Coverage Requirements By State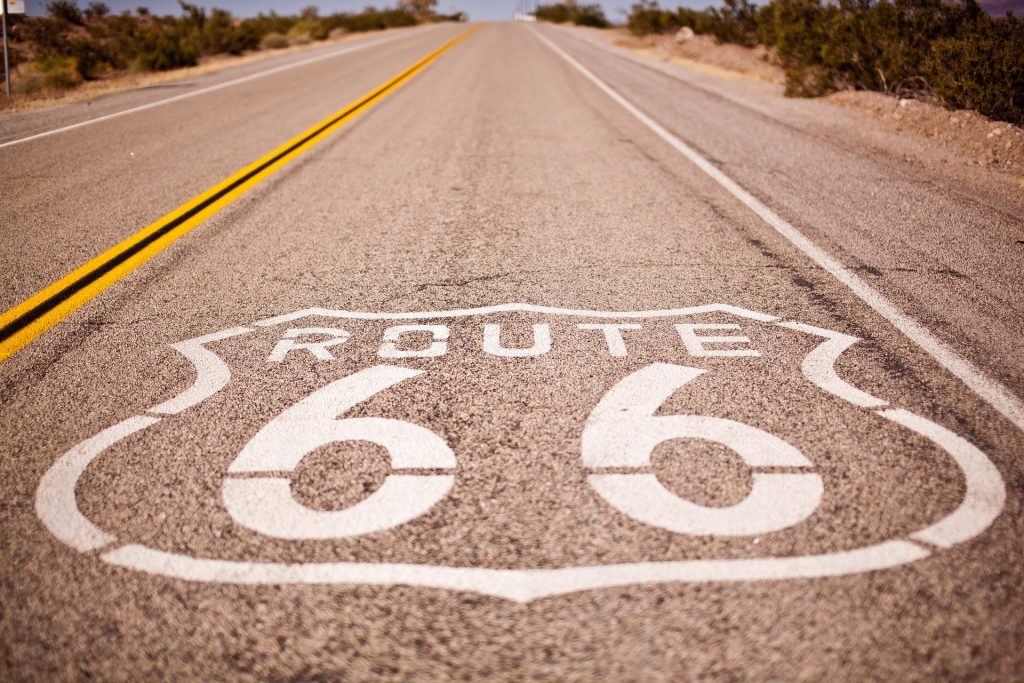 Regardless of where you live in the United States, from Alaska to Hawaii, or California to New York, each state has minimum car insurance laws. Beyond car insurance being a legal requirement, having auto insurance — and the right amount of it — is an extremely good idea, in order to protect yourself and others from being on the hook for damages that could cost tens of thousands of dollars, or more.
48 out of the 50 states require motorists to carry insurance. With that in mind, requirements vary from state to state, and there is no one federal standard for how much drivers are required to have. Each state has different laws regarding what amount of insurance is required in order to legally drive on public roads. So it's important to make sure you're familiar with the laws of the state you reside in. That being said, if you drive between state lines, you will still only be held accountable for the amount of insurance in the state your car is registered in.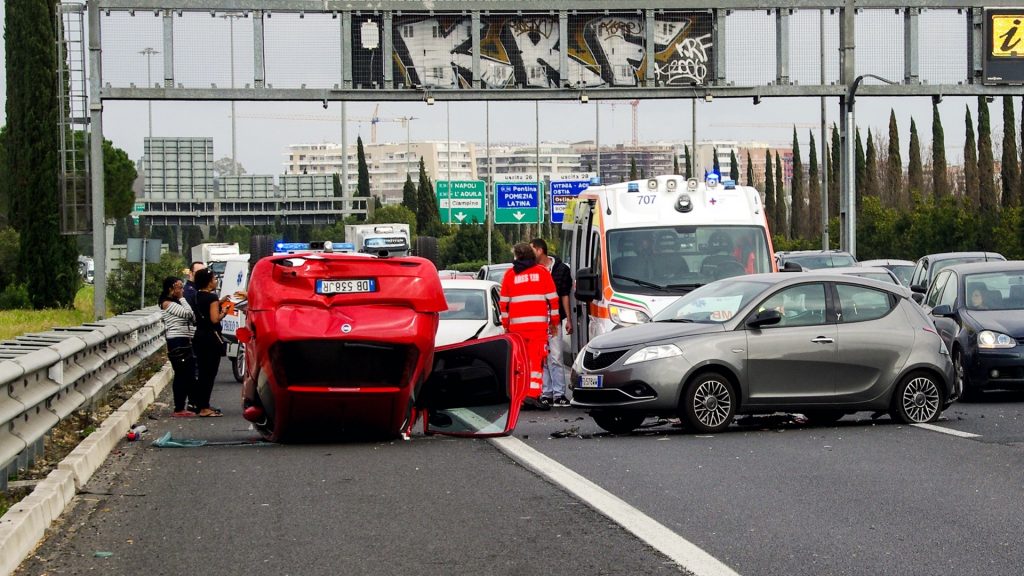 It's common for states to require liability insurance at the very least. Liability insurance gives you a certain amount coverage to pay for any bills that arise out of property damage or bodily injury incurred by other parties involved in the collision, should you be determined to be at fault for those damages. On top of that, some states may require extra medical insurance, known as personal injury protection (PIP). This tends to be included in what's referred to as comprehensive coverage, and it protects you and your passengers from footing the bill for any bodily injuries sustained. Still other states may require a certain amount of under or uninsured motorist coverage, though in many states this type is optional.
Types of Car Insurance
For your reference, when discussing types of auto insurance, it's important to have an idea what they mean.

All of this information may be a bit overwhelming, but luckily the only thing you need to know is what is required in the state where you live. Once you've figured that out, you should contact one of our knowledgeable, friendly insurance experts to help you make sure you have the right amount of car insurance coverage to fit your needs.
Here are the main types of coverage you will encounter:

Bodily injury liability: Coverage for any injuries you cause another person.
Property damage liability: Coverage for damage you've caused to another person's property, such as their vehicle or a building they own.
Personal injury protection: This helps to pay for any injuries sustained by you or your passengers.
Uninsured/underinsured motorist: Covers you in the event someone else has caused damages to your property or caused you bodily injury, but does not have insurance, or doesn't carry enough insurance for you to file a claim against.
Comprehensive: provides a larger amount of coverage for any costs incurred from damages or injury, and can include damages caused while you are not in the car (such as burglary or hit and run in a parking lot) or by "acts of nature", such as a hail storm or a fallen tree.
Collision: helps to pay for damages in an accident regardless of who is at fault.
To learn more about the requirements in your state, choose your state below: