What To Do When Your Vehicle Is Impounded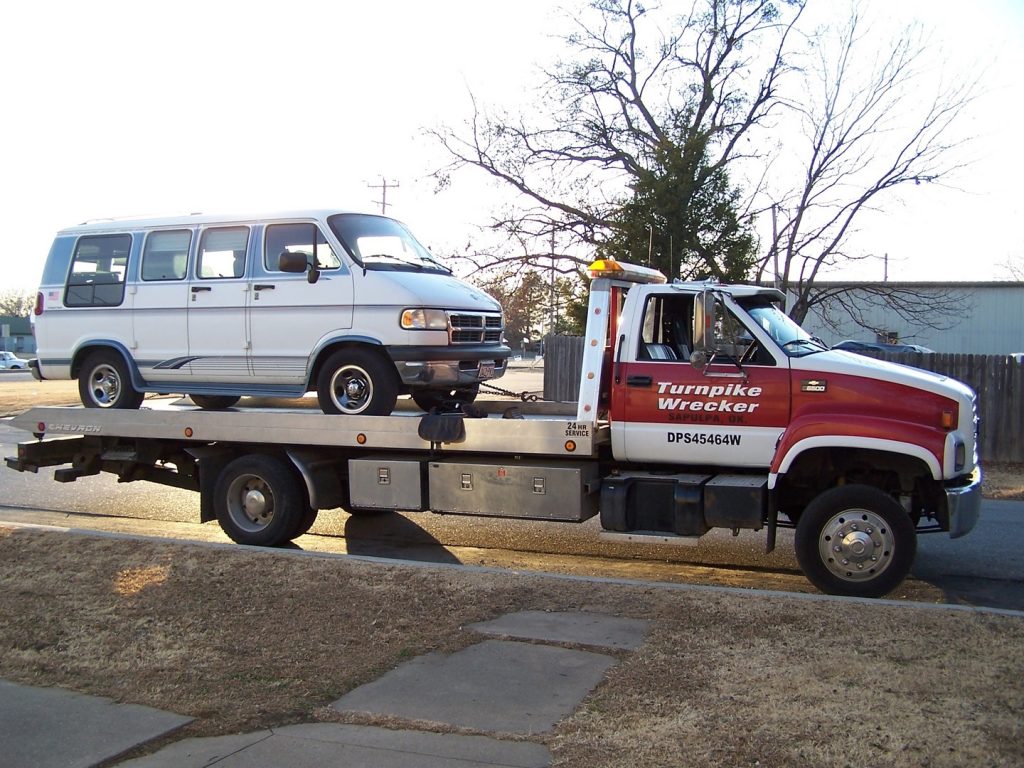 I've Been Towed! – What To Do If Your Car Is Impounded
You come out of a coffee shop or a friend's house only to find out that your car is missing! Or perhaps you saw the flashing lights of the tow truck and you just couldn't run fast enough to beg them to just let you move your car (sometimes this works, so don't be above giving it a try. Trust us, if it works, it's worth it). It seems as though towing companies enjoy making the process of getting your car out of their lot as difficult and expensive as possible. So if this unfortunate event has happened to you, here's what you need to do.
First Things First – Avoid It Altogether

If you can, it's best to do whatever you must to make sure you're not putting yourself in that situation to begin with. Double check where you are parking your car, looking for any sign that warns you that you might be towed if you leave your car there. If you're unsure what the rules are, just find somewhere else to park.

Don't Ignore the Sign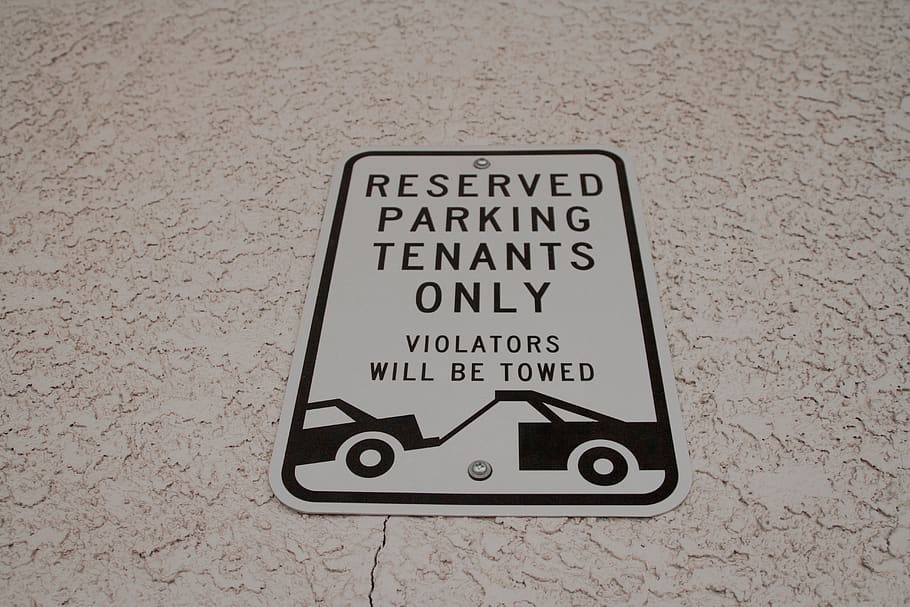 If you do happen to notice a sign warning you that your car may be towed, or that a space is reserved, don't assume that you won't get towed just because nobody is around or because "you're just parking there for a few minutes". People can be petty, and anybody can show up and notice what you've done at any time. It's just not worth the risk.

Find Out if Your Car Is Located At That Lot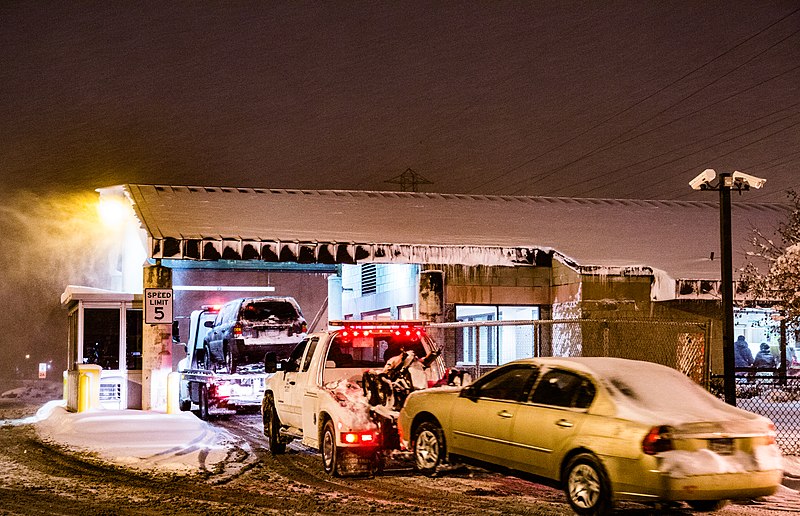 Depending on where you are towed from, there will be a specific local towing company for that area. You can ask a nearby business or simply google the nearest lot, and they can give you that information. If they don't have any records, try another lot, or give it an hour or so and try them again once they've had a little bit of time to enter your car into their records.
Get Their Operating Hours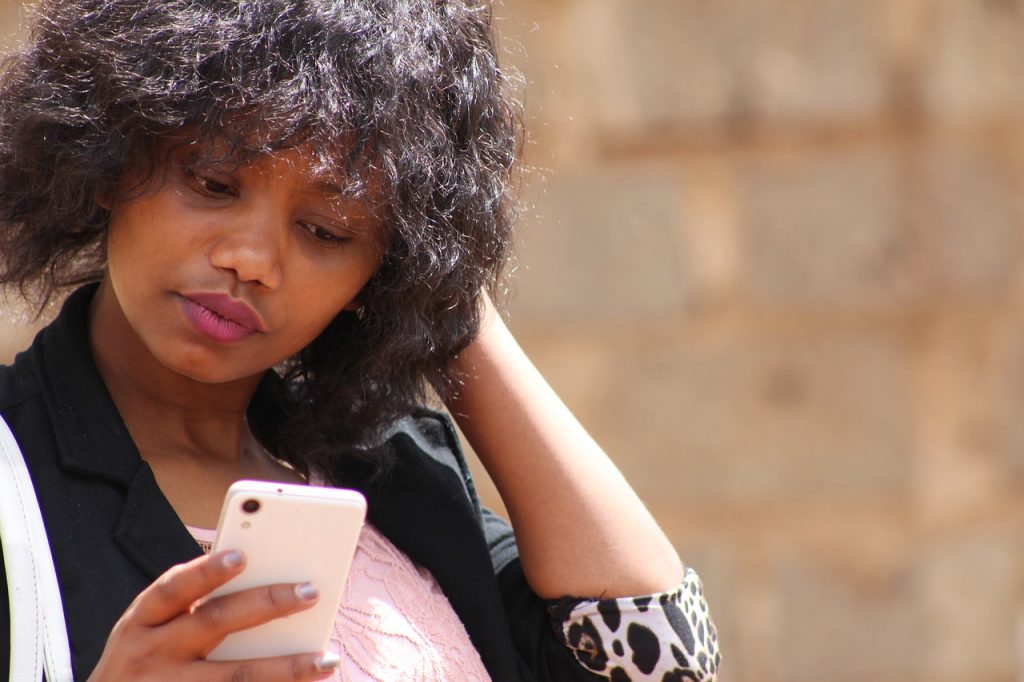 Hopefully you will be able to get to the lot same-day, or at least within a few hours of opening. Don't wait till they've closed to find out. An overnight stay at an impound lot for your car can end up being very expensive.
Ask What Paperwork They Need

Don't wait until you arrive at the lot to find out what paperwork you need, only to be told you don't have the required forms or documents. It may take you longer to get these documents than you expected if you have to get them after the fact, and it may cause you to miss their hours of operation if you have to wait until the next day to get the forms you need because you waited until a service center to get them was closed as well, or someone who could have given you a ride is no longer availble.
Ask What Forms Of Payment They Accept

Make sure you have the right form of payment. Some tow companies will accept credit cards, while others require checks or accept money orders only.
Ask How Much You Will Owe at the Time of Pickup (Full Disclosure: It's Gonna Get Pricey)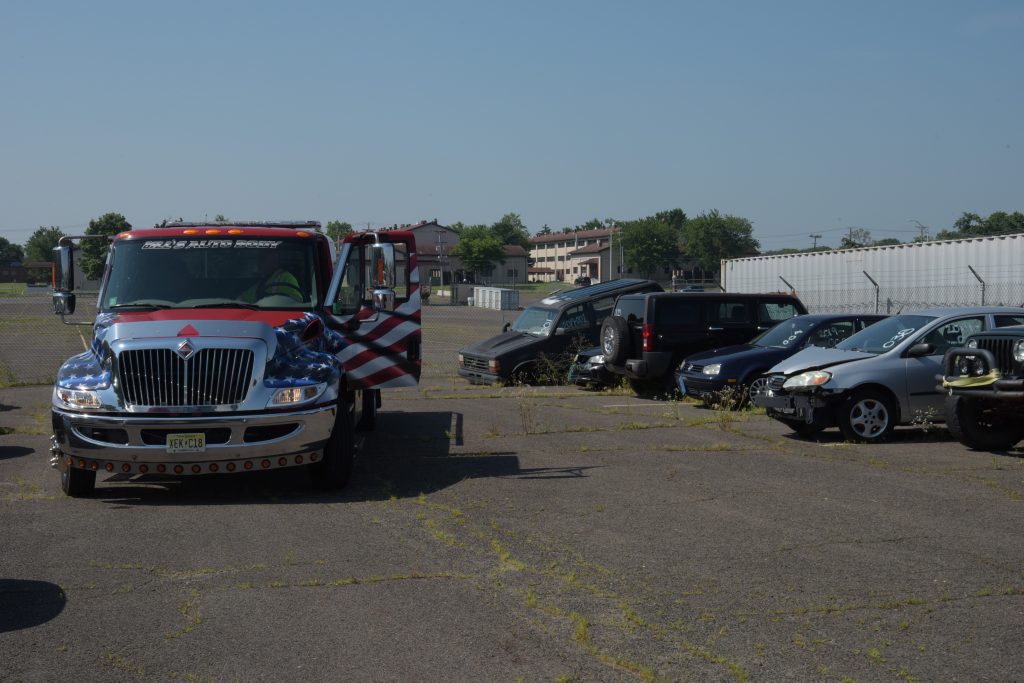 Aside from making sure you have the right form of payment, make sure you have the right amount. Find a solid time you know you can be there and see if they will give you the amount it costs to get your car out of the lot. Often, even if you follow the tow truck straight into the lot, there will be a fee to remove it.