Auto Insurance Requirements In The State of California
California Car Insurance
According to California state law, liability insurance is required on all vehicles operated or parked on California roads. This insurance helps cover the costs of damages or injuries you may have inflicted on others if you are responsible for an accident. You must carry evidence of insurance in your vehicle at all times. Your insurance must be provided when renewing your vehicle registration, when involved in a traffic collision, or as requested by law enforcement.
Car Insurance Types
There are four types of acceptable insurance in California:
Liability insurance.
Cash deposit of $35,000 with DMV.
DMV-issued self-insurance certificate.
Surety bond for $35,000 from a company licensed to do business in California.
Minimum Liability Insurance Requirements
$15,000 for injury/death to one person.
$30,000 for injury/death to more than one person.
$5,000 for damage to property.
It's important to note that liability coverage does not cover any damages or injuries that happen to you or your vehicle.

Violations and Penalties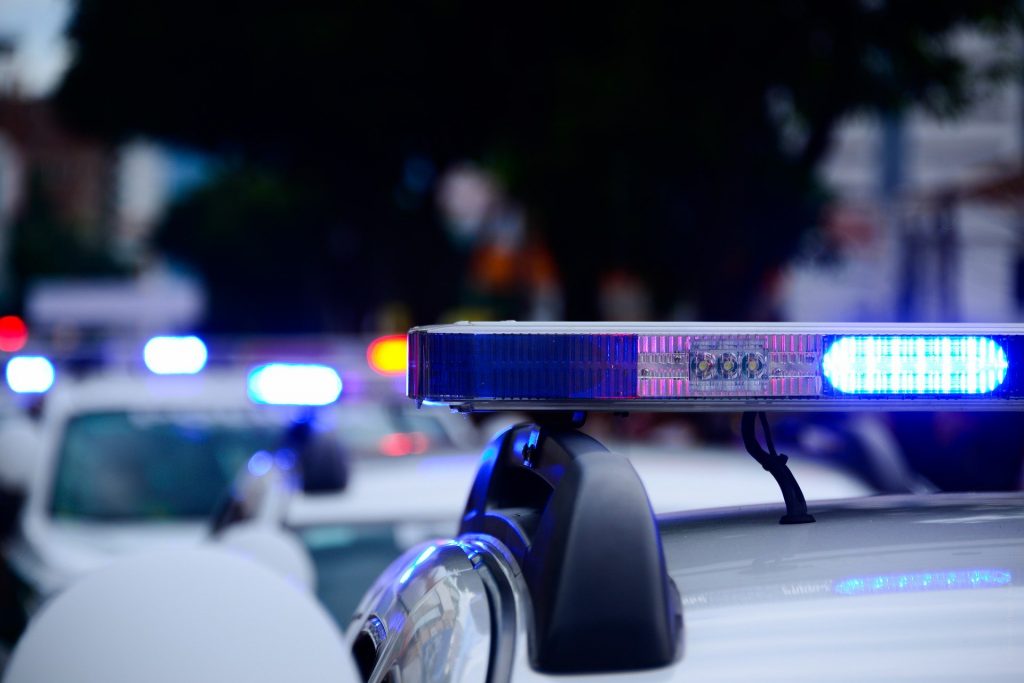 If the DMV does not receive proof of insurance for a vehicle, your vehicle's registration will be suspended. This means the vehicle may not be operated or parked on public roadways until proof of insurance is submitted.

If you cannot afford liability insurance, you may be eligible for the California Low Cost Automobile Insurance Program. Additional information is available at mylowcostauto.com or by calling 1-866-602-8861.

Do I Need to Notify The DMV Upon Cancelling My Insurance?

Yes. If you do not notify the DMV upon insurance cancellation, your vehicle registration may be suspended. If you are not operating your currently registered vehicle, and it is not parked on a California roadway, you may submit an Affidavit of Non-Use (ANU) (REG 5090) to the DMV.
However, even if the vehicle is still not in use when registration renewal fees are due, you still must pay renewal fees or request the vehicle be placed on planned non-operation (PNO) status. You are not eligible to file an ANU once the registration expires.

Choosing the insurance that's actually right for you may seem overwhelming. Don't go it alone — have one of our friendly, knowledgeable agents help you cut through the nonsense, and get you the security you need while you're out on the road. Just fill out the form to get started!