Best Auto Insurance Companies 2021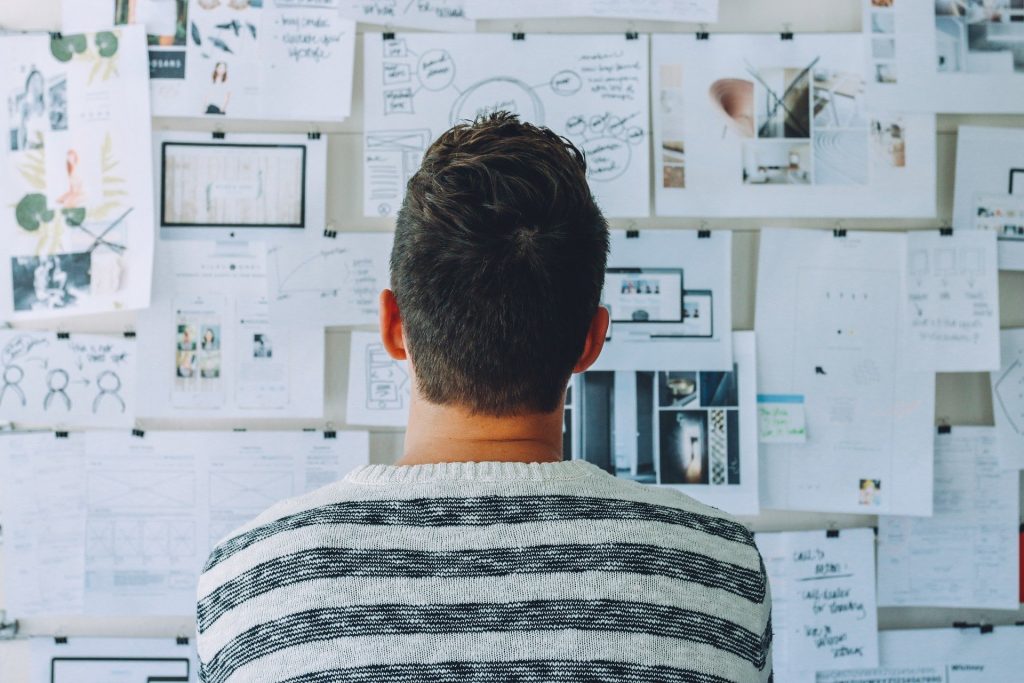 Having to file an auto insurance claim is stressful enough without having to deal with bad auto insurance companies. Bad auto insurance can have multiple symptoms; for example, premiums may be higher than they should be, or the company has low premiums, but fast, flaky, fly-by-night coverage. Some insurance carriers simply have good old fashioned bad customer service, and aren't good about communicating your claims or following up with you. Others may only allow you to get service in their preferred shops and locations, which can be inconvenient to get to, expensive, or result in longer wait times. Similarly, other companies may not have a wide network of adjusters, so it's difficult for you to find and get an appointment with someone for your claim to be processed in the first place. Or the worst case scenario: Your car insurance company doesnt have the funds to cover your claim at all.
That's why it's important to make sure you have an insurance company behind you that's got good customer service, good rates, good business ratings, and excellent coverage options. We've done the research, and here are our top favorite auto insurance companies below:
Progressive: progressive offers a variety of car insurance policies and discounts, and it's easy to request Progressive quotes online. Progressive Insurance also operates in all 50 states and Washington, D.C., so you can get it no matter where you live.
Geico: Despite a long-revolving door of mascots, Geico is a favorite for ease of access when it comes to making a claim, as well as great prices. Geico ranked first among large insurers in J.D. Power's 2020 customer satisfaction studies. Federal employees and military personnel also get discounts.
Allstate: Allstate is another insurance company that has excellent customer service, as well as a great business rating and market share. Allstate also ranked fourth among eight large insurers for customer satisfaction with buying insurance and first for overall satisfaction In J.D. Power's 2020 studies.
State Farm: State farm comes with a lot of ease when it comes to filing a claim, as well as renewal of policy. They also offer a wide range of comprehensive coverage options.
Farmers: Farmers is great, because it is one of the largest insurance companies out there, meaning it definitely has the funds to have your back when it comes to covering your claim.
American Family: While they do well with claims, where American Family really shines is their comprehensive coverage.
Esurance: Esurance wins points for ease of application, paperless transactions, and low rates
Travelers: Travellers is notable because it's a great company for bundling your insurance with other policies, such as homeowners insurance, boat, condo or even yacht insurance. It has a wide variety of coverage options and competitive premiums. Travelers ranked eighth among eight large insurers for customer satisfaction with buying insurance In J.D. Power's 2020 study.
Considering all the different scenarios you'll want to be prepared for, having the right insurance counts. Make sure you're not caught unprepared in the event of an accident by getting the right insurance for you today.