Insurance For Leased Cars: What's Different?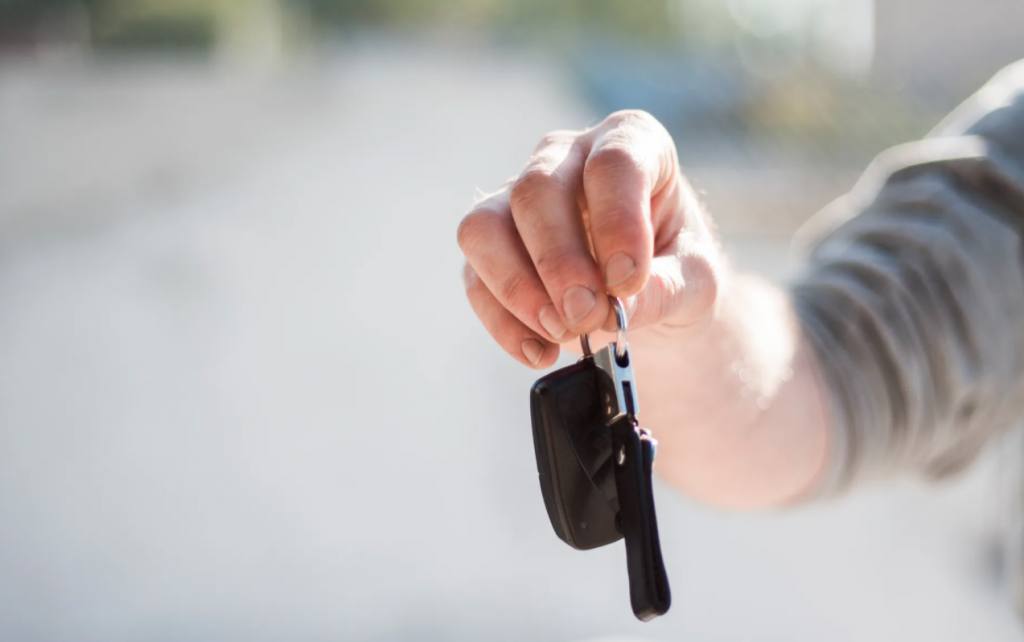 When it comes to operating a vehicle, insurance is a requirement in almost every state. But the requirements can vary, not only by state, but by the type of vehicle and status of ownership. State laws, as well as lessors, may have requirements for the minimum amount of coverage you need, so it's important to review those requirements and get it right.

Types of Insurance
Liability Car Insurance

First, it's important to know what the different types of coverage mean in order to understand what the coverage requirements for leased cars entails.
Liability insurance simply means coverage for any injuries or damages that may happen to others in an accident, and protects you from having to pay those bills out of pocket. Liability car insurance does not cover any damages or injuries that happen to you. This means that if you need to fix your car, see a doctor or go to the emergency room, you will need to find another way to cover those costs.
Comprehensive Car Insurance
Comprehensive insurance covers costs incurred by you and other drivers, regardless of who may be at fault. With comprehensive insurance you are covered for more expenses, and for a greater amount of money.
What Are The Requirements For A Leased Car?

Even though you don't own the vehicle, you are still required to buy minimum liability insurance for the car you are driving in the state you live in (with exception of New Hampshire. Although even there, if you lease your car you may still be required to have insurance by your lessor). Getting caught driving uninsured can have a myriad of negative effects, from fines, to license revocation and even jail time, so it's not something you want to take lightly.

Insurance Requirements for a Leased Car

Besides the minimum state requirements, you must also list the leasing company as an additional insured and loss payee. This means that the lessor, being the legal owner of the vehicle, gets the insurance payout for any damages to the insured vehicle.

Common State Requirements
Car insurance requirements can vary from state to state. The most common is liability insurance, of which there are two primary forms:
1. Bodily Injury Liability Coverage, which takes care of medical expenses for people's injuries, other than yours, in an accident. A minimum of $25,000 per person and $50,000 per accident is typical.
2. Property Injury Liability Coverage, which pays for damages to other people's property in the event of an accident. A minimum of $10,000 per accident is typical.
Some less-common requirements are uninsured/underinsured motorist and personal injury protection coverage. This protects you in the event the other driver causes an accident and does not have any insurance, nor any means to pay for your damages.

Leased Car Gap Insurance

Gap insurance, or contract hire gap insurance is a type of insurance explicitly for leased cars. This type of coverage provides you with full protection in the event of theft or damage. More specifically, in the event your leased car is no longer driveable, your normal auto insurance will pay for the damages and the gap insurance will cover the remaining payments you had on your lease term.