Auto Insurance Requirements In North Carolina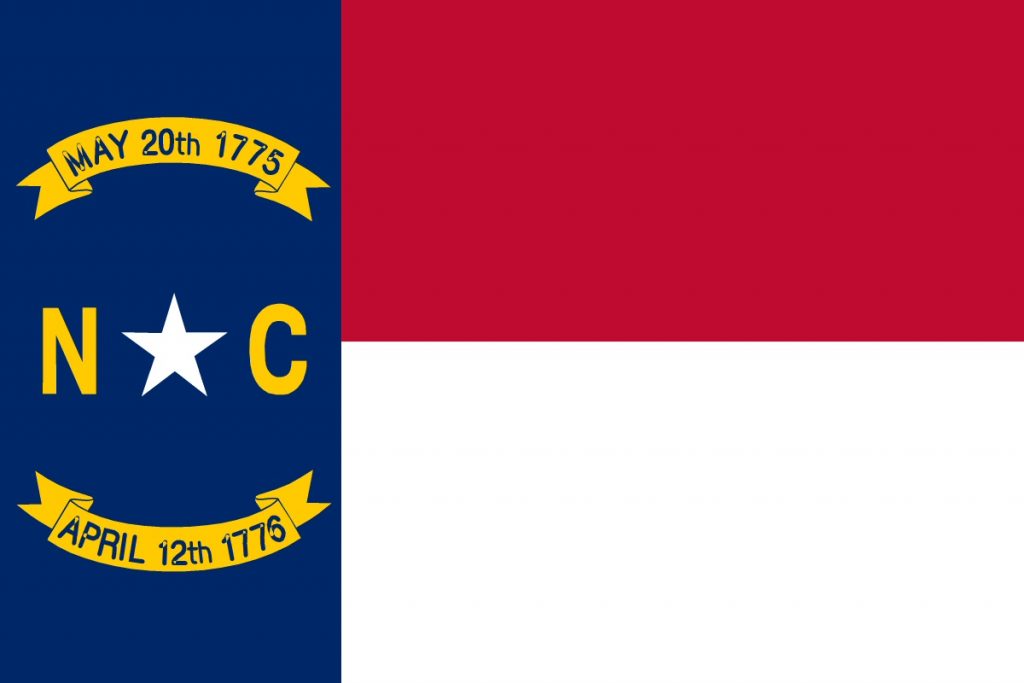 North Carolina Auto Insurance
According to the North Carolina state law, all motorists applying for vehicle registration are required to have valid vehicle liability insurance. This insurance helps cover the costs of damages or injuries you may have inflicted on others if you are responsible for an accident. You must carry evidence of insurance in your vehicle at all times, and provide it to law enforcement and others involved in an accident with you upon request. While this is the minimum amount as required by law, drivers are strongly urged to consider higher limits. It's also important to note that, while North Carolina law does not require you to have collision and comprehensive coverages, you may have to purchase both as part of your car's finance or lease agreement.

Car Insurance Policy Requirements in the state of North Carolina

North Carolina law mandates that every automobile insurance policy sold in the state must have these minimum coverages:
​​$30,000 Bodily injury (one person)
$60,000 ​Bodily injury (two or more people)
​$25,000 Property damage
Penalties and Violations
If you are caught driving without insurance in North Carolina, it is a Class 1 misdemeanor in North Carolina. You would also owe civil penalties and could lose your license plates for 30 days if you fail to provide proof of new insurance and pay the civil penalties within 10 days.
The sentence that you could face would depend on how many times you have violated the law. Here are the possible punishments:
First Offense: probation for 1 to 45 days, $50 civil penalty and a $50 license reinstatement fee.
Second Offense: jail sentence or probation for between 1 and 45 days. $100 civil penalty and $50 license reinstatement fee.
Third or subsequent offense. The criminal penalty and civil reinstatement fee would be the same as for a second offense, plus $150 civil penalty.
Choosing the insurance that's actually right for you may seem overwhelming. It's important to make sure you're adhering to the law in whatever state you live. Don't go it alone — have one of our friendly, knowledgeable agents help you cut through the nonsense, and get you the security you need while you're out on the road. Getting the right insurance is just a few steps away.