Covid-19 and Car Insurance: Get Lower Costs During the Coronavirus Pandemic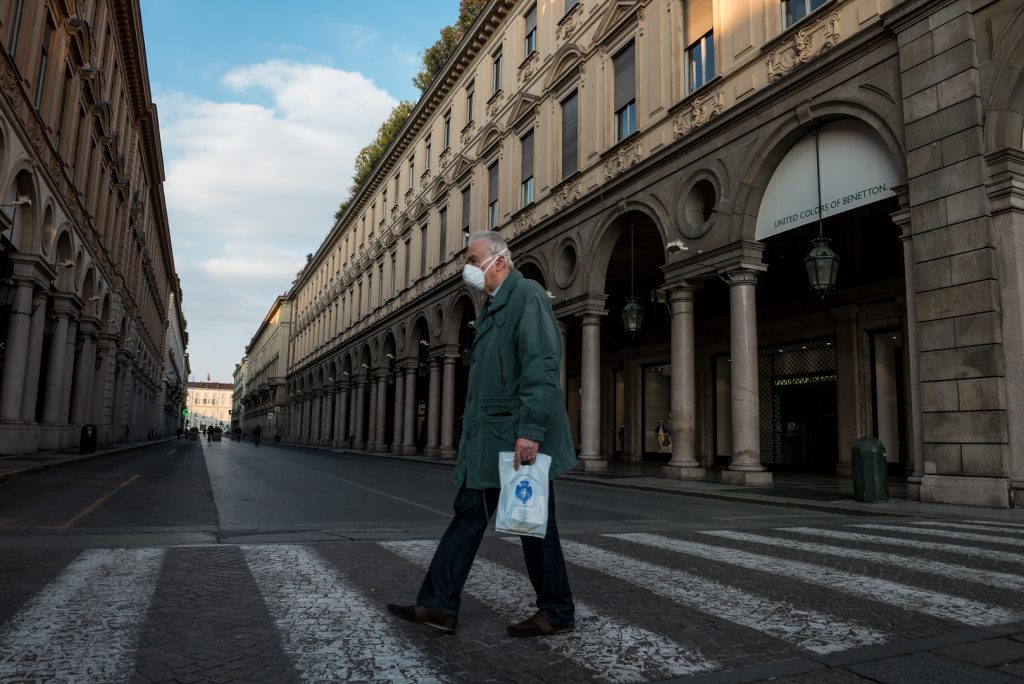 The Covid-19 pandemic has greatly affected the lives of billions of people all over the world. It seems there isn't a day that goes by that isn't marred by the reminder of its existence. Lives have been changed, and many are worried about their economic future as a result of this lockdown and the measures that have been taken to combat it.

And they have every reason to be; millions of people have lost their livelihoods, their homes, and have a future that is, to put it mildly, uncertain. Luckily, there are a few ways to ease the financial burden that so many Americans are feeling in these times.
Effects of Covid-19 on the Economy

According to the Congressional Budget Office, the unemployment rate increased from 3.5% in February to 14.7% in April, representing a decline of more than 25 million people employed, plus another 8 million persons that exited the labor force. Real (inflation-adjusted) consumer spending fell 17% from February to April, as social distancing reached its peak. In April, car and light truck sales were 49% below the late 2019 monthly average. Mortgage applications fell 30% in April 2020 versus April 2019.
Real GDP was forecast to fall at a nearly 38% annual rate in the second quarter, or 11.2% versus the prior quarter, with a return to positive growth of 5.0% in Q3 and 2.5% in Q4 2020. However, real GDP was not expected to regain its Q4 2019 level until 2022 or later. And finally, the unemployment rate is forecasted to average 11.5% in 2020 and 9.3% in 2021.
Reasons Companies are Willing to Provide Relief

So what does this have to do with car insurance? Well, luckily this is a bit of good news amid all the chaos. Many car insurance companies recognize the decline in people using their cars, as well as suffering a larger financial burden. Because of this, you may be able to get a break on your car insurance premium, providing you and your family with a little bit of relief in this crisis.
What Usually Happens When You Don't Pay Your Premium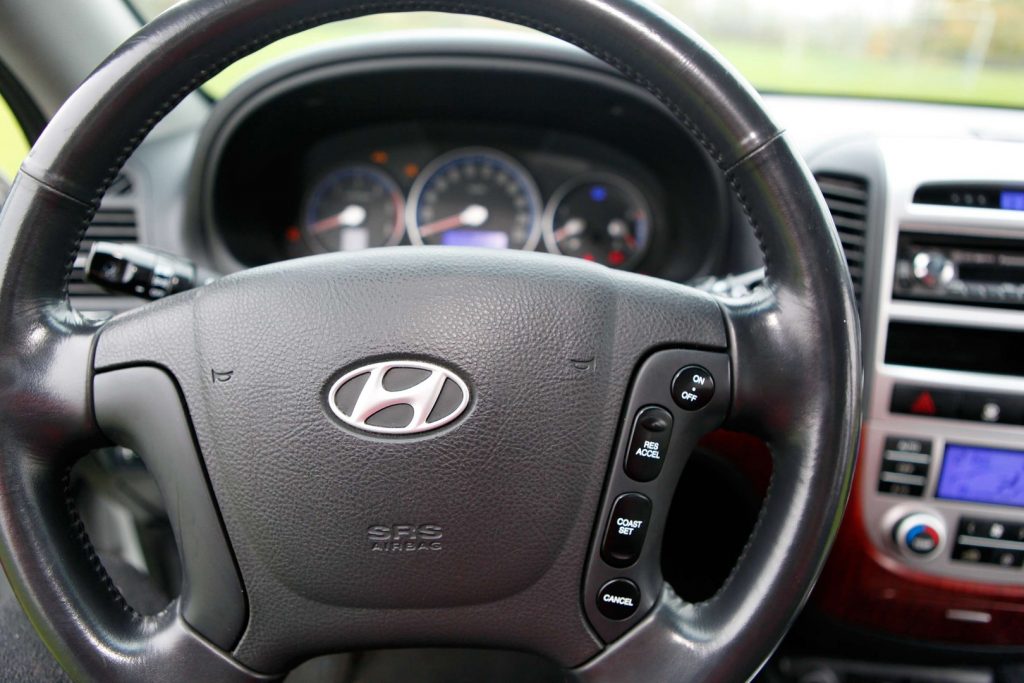 On a normal day, whenever you don't pay your premium, your insurance company may cancel your insurance. It also may be more difficult to get insured again, and you may even face having to pay higher premiums. However, in these trying times where 6 out of 10 people feel insecure about their ability to pay their bills (according to a survey by car insurance company Clearcover), there may be options to mitigate the financial burden.
What You Can Ask Your Insurance Company About

It's important to keep in mind that these discounts will vary from insurance company to insurance company, and not all companies are created equal. Some may offer these and more, some may not offer one of these discounts at all. You will also be affected by whatever state you live in. You may also only be able to apply for a certain amount of discounts, even if you qualify for more. It's important to let your insurance company know about all of the features that apply to you as well, as many of them are not automatic and you are responsible for informing them.
That said, there are a few things you can consider asking your car company about to find out how you can save some money on your insurance costs. They are:
Good driver discount: This one is a classic. If you have a clean driving record, this can potentially cut your bill by 10% to 40%.
Discounts For Newer Vehicles: If your car is new (meaning less than three years old), you may be able to score a discount for that.
Using a multi policy discount: This is also often referred to as a "bundling" discount, which many insurance companies offer as a way to encourage people to insure as many aspects of their lives with them as possible. This discount is a great one to look into, as it's usually one of the largest you can get. It can cut your costs down from 5%-25%. Just make sure that the cost to insure other things (such as your homeowners insurance, life insurance, etc.) isn't more costly to insure with this insurer. It may be worth your while to go the opposite direction and see if bundling your car insurance with another insurance provider you use is more cost-effective as well.
Discount for safety features: If your car comes with bells and whistles such as OnStar, or even if you mention standard safety features your car comes with such as anti-lock brakes, air bags and daytime running lights, this can cut your bill down by a whopping 40% when it comes to personal injury protection coverage.
Anti-theft discount: you could get anywhere from about 5% to 25% knocked off your comprehensive auto insurance for having anti-theft features.
The multi-car discount: This discount is similar to the bundling discount, but it's specifically used for your vehicles. If you or your family own more than one vehicle, you can usually save money by insuring your cars together. This discount typically provides a cost cut of anywhere from 8% to 25%. If you have more than one car insured with the same company, you can usually get a discount between 8% to 25%.
Organization Discounts: Associations such as your job, an alumni association, or others could get you a discount.
You may also consider changing your deductibles, or suspending or cancelling your insurance altogether. However, be sure that you are not putting yourself in a financially or legally risky spot to do so; It's illegal to drive in almost every state without insurance, and raising deductibles or cancelling more comprehensive coverage may cost you more in the long run if you find yourself in an accident.
In these uncertain times, it's important to make sure you have the best insurance for you at the best price. Getting in touch with a professional insurance agent can help you do so. It's free to you, and can save you big time in the long run. Just fill out a form and get some help today.