Factors In Auto Insurance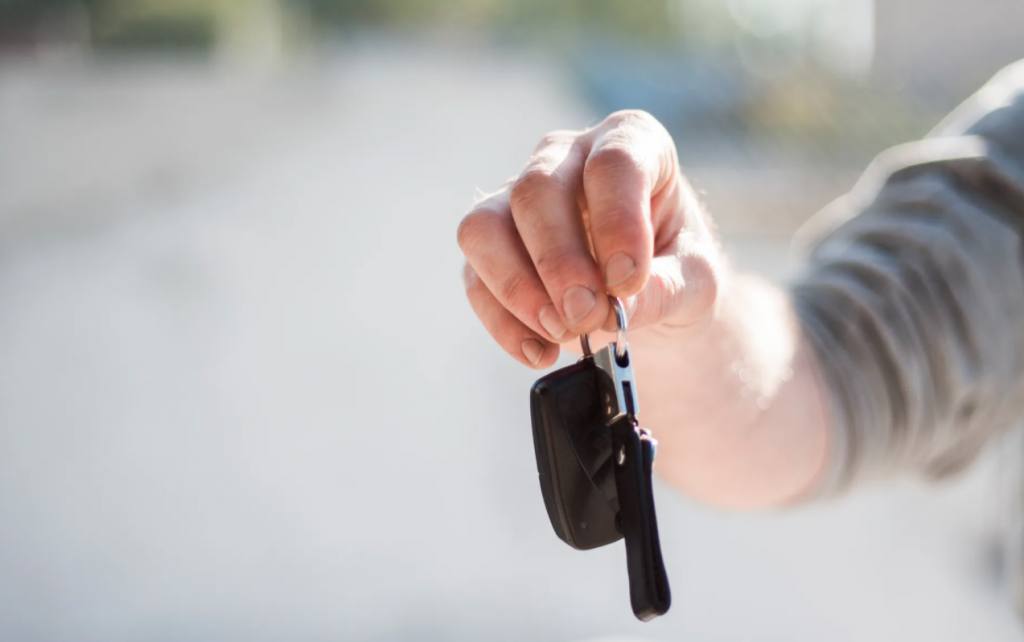 Have you ever wondered why your car insurance rates change from time to time, even though you may have the same coverage insuring the same vehicle through the years? Or why you can get the same coverage from one company as you can from another, but for drastically different prices? Here's a quick breakdown of how insurance companies come up with their prices.

Why Did My Coverage Cost Change?
How It Works:
When you fill out a form to get a quote from an insurance company, the company's behind-the-scenes algorithms use it to assess the level of risk the company would be taking on to insure you, based on years of key statistical data gathered. The less of a risk you appear to be, the less money you will be charged. Here are the main factors that weigh in:

Geographical Location – this is usually the starting point, as it dictates the driving conditions you're going to face and the number of accidents that happen in your area.
Age – Teen drivers have a drastically higher likelihood of ending up in an accident. Drivers between the ages of 30 and 69 are the least likely to cause an accident, while elderly drivers, due to higher health risks and slower reflexes, tend to be a higher risk as well.*
Gender – Among young drivers, data shows that men tend to drive more aggressively and crash more often than women. However, as drivers enter their 30s this gender cost gap tends to disappear.*
Marital Status – Studies have shown married couples to be safer drivers than their single, widowed, or divorced counterparts.*
Years of Driving Experience – This one is fairly straightforward. The more experience you have as a driver, the less of a risk you are (that is, until you enter a high risk age in your senior years).
Intended Use of the Vehicle – certain usages may require more insurance coverage, such as using your car for work.
Vehicle Type – As mentioned before, various insurance companies will see higher rates of claims on certain makes or models. The type of vehicle you're driving may affect your rate too, such as a sedan versus a motorcycle.
Miles Driven Per Year – The amount of time you spend on the road is the amount of time you're generally at risk for an accident.
Driving Record – Again, straightforward: If you have a history of poor driving, there's a higher likelihood your insurer will have to pay out for you.
Credit History – an insidious but true factor. Your creditworthiness is a data point most insurance companies will draw from.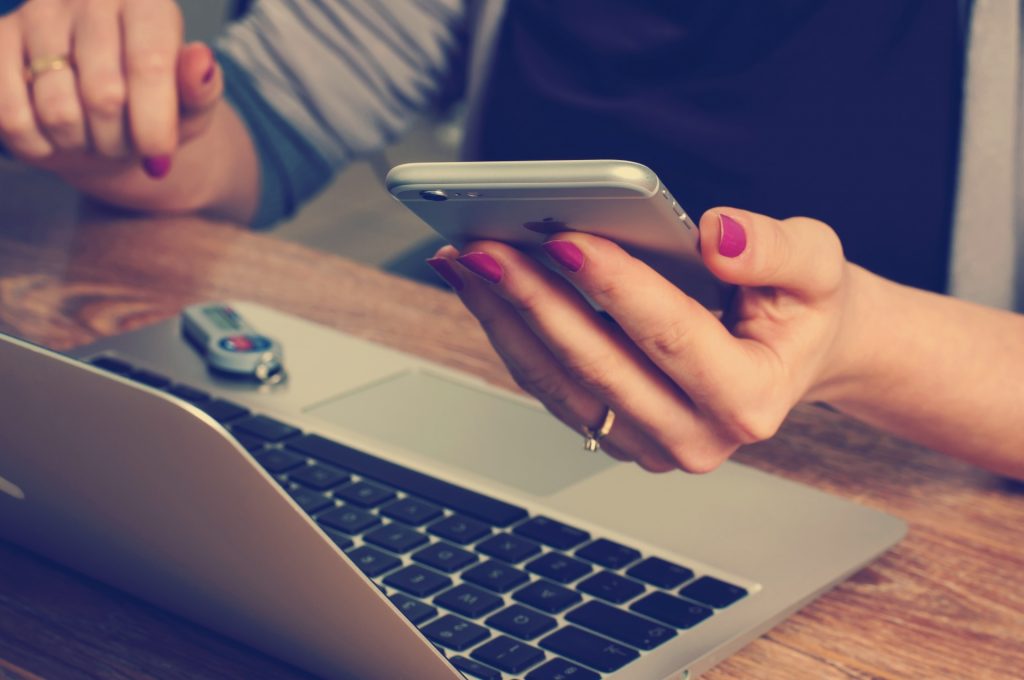 If your insurance rates seem to have gone up or down, it's likely due to a change in your life situation. If your rates are too high or going up, or you know there will be a change in your personal life that may affect your rates, you may need to shop around for a new company or policy.
Finding coverage at the best rate can be tough. With so many companies claiming to offer "the best rates" or "the most comprehensive coverage" and constantly barraging the public with an endless parade of mascots and distracting memes, choosing the insurance that's actually right for you may seem overwhelming. Don't go it alone — have one of our friendly, knowledgeable agents help you cut through the nonsense, and get you the security you need while you're out on the road. Just fill out the form to get started!
*Not all states allow rate calculation based on this factor.