Auto Insurance Requirements In Louisiana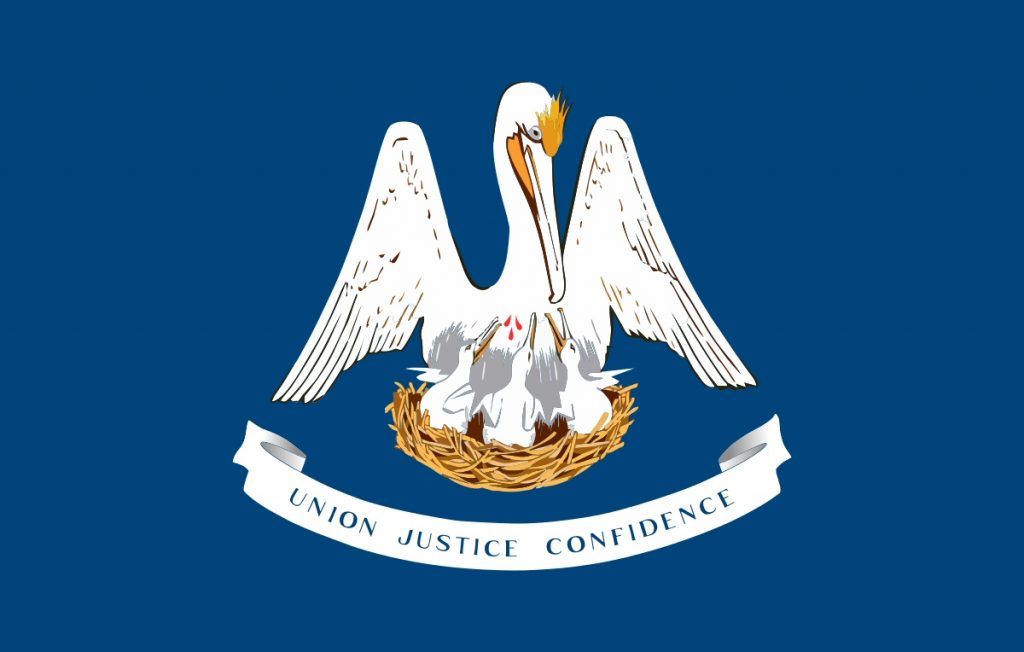 Louisiana Auto Insurance
According to the Louisiana state law, all motorists applying for vehicle registration in Louisiana are required to have valid vehicle liability insurance.
This insurance helps cover the costs of damages or injuries you may have inflicted on others if you are responsible for an accident. You must carry evidence of insurance in your vehicle at all times, and provide it to law enforcement and others involved in an accident with you upon request.
While this is the minimum amount as required by law, drivers are strongly urged to consider higher limits. It's also important to note that, while Louisiana law does not require you to have collision and comprehensive coverages, you may have to purchase both as part of your car's finance or lease agreement.

Car Insurance Policy Requirements in the Louisiana

Louisiana law mandates that every automobile insurance policy sold in the state must have these minimum coverages:
$15,000 of bodily injury coverage per person.
$30,000 of bodily injury coverage per accident.
$25,000 of property damage coverage.
Penalties and Violations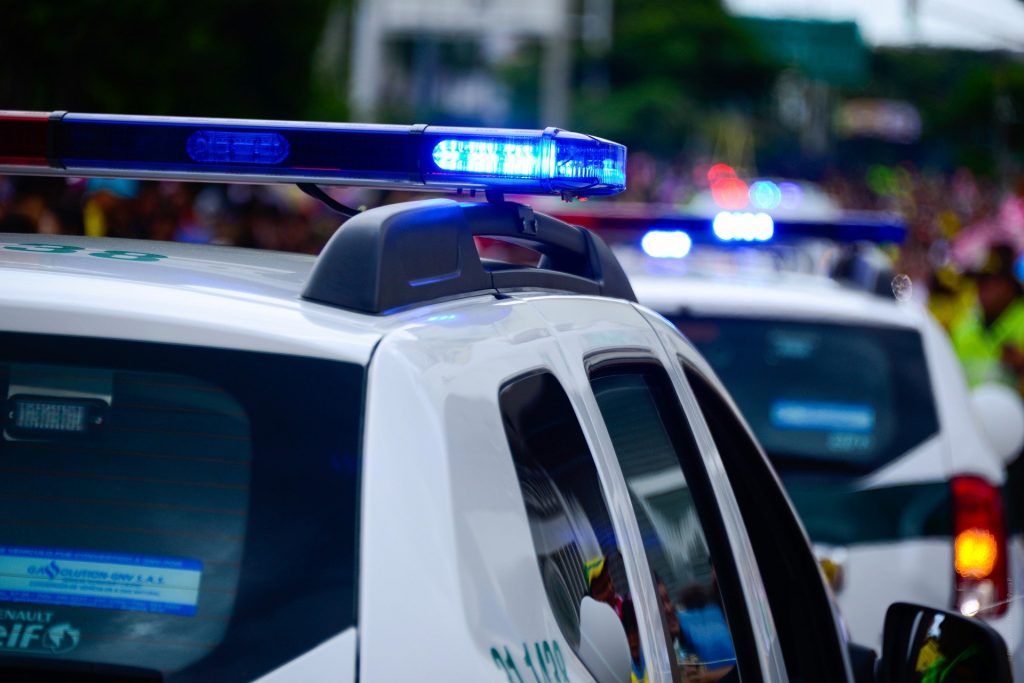 If you are caught driving without insurance in Louisiana, not only are you subject to penalties and fines, but being without insurance will also prevent you from making insurance claims regardless of who is at fault in the accident. You must also carry valid auto insurance in order to apply for or renew your vehicle's registration. If you do now show proof of insurance to law enforcement upon request, they have the authority to remove your license plate and give you a Temporary Vehicle Use Authorization, allowing you to operate your car for 3 days to give you time to provide proof of insurance to the Office of Motor Vehicles. They may also impound your car altogether.

Choosing the insurance that's actually right for you may seem overwhelming. Don't go it alone — have one of our friendly, knowledgeable agents help you cut through the nonsense, and get you the security you need while you're out on the road. Just fill out the form to get started!