Types Of Driver's Licenses – What You Need To Know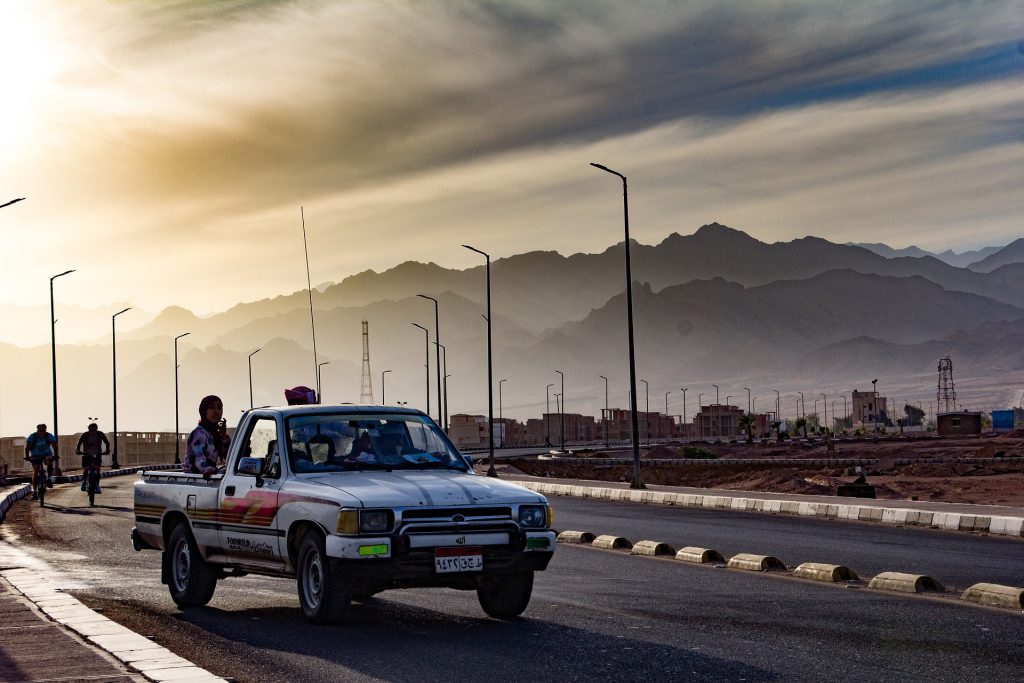 Breakdown Of Common Driver's Licenses:
Anyone who gets behind the wheel of any vehicle is required to have a license to do so in every state in the United States. In this article, we will cover the most common types of drivers' licenses.

License Type:
Purpose:
Class:
Requirements:
Restrictions:
Unrestricted License non-commercial License
Most common; general non-commercial license for every day drivers
Varies by state
Driving record free of major infractions, and (in some states) over 18.
In some states, driver must be a legal adult.
Restricted License
License subject to specific conditions and controls
Varies by state
Given to individuals who have committed infractions (such as DUI), may also be given to minors.
Varies by state; may include: driving to and from work only, driving during daylight hours, or (for minors) only while accompanied by someone 21 or older.
Commercial License
License specifically for commercial purposes
Class A: combination (tractor plus trailer) vehicle of 26,000 lbs.Class B: single vehicle of 26,000 lbs. or more and combination vehicles for commercial use of 26,000 lbs. or lessClass C: vehicles not fitting the other two classes, which are equipped to deal with hazardous materials and carry 15 passengers or less
B:corrective lenses required,
C: mechanical aid required,
D: prosthetic aid required,
E: automatic transmission vehicles,
F: outside mirror required,
G: only operate during daylight hours,
K: intrastate driving restriction,
L: cannot operate vehicles with air brakes,
M: CDL-B school buses,
O: pintail hook trailers,
Z: vehicles with Alcohol Interlock Devices,
T: 60-day temporary license
Provisional License
Issued to minors, or those who are currently learning to drive (Not applicable in every state)
Varies by state
Issued prior to unrestricted driver's license
(in applicable states) driver must be accompanied by a licensed driver 21 years or older.
Motorcycle License
Issued specifically to operators of motorcycles
Varies by state
Passing of separate test (in some states)
none
Chauffer License
Issued to drivers of commercial passenger vehicles, such as taxis, limousines, and vans.
Varies by state
Similar to non-commerical driver's license, with addition of permit to drive commercial passengers
Must take drivers test specifically for this type of license (not required in every state).