Auto Insurance Requirements In The State of Alabama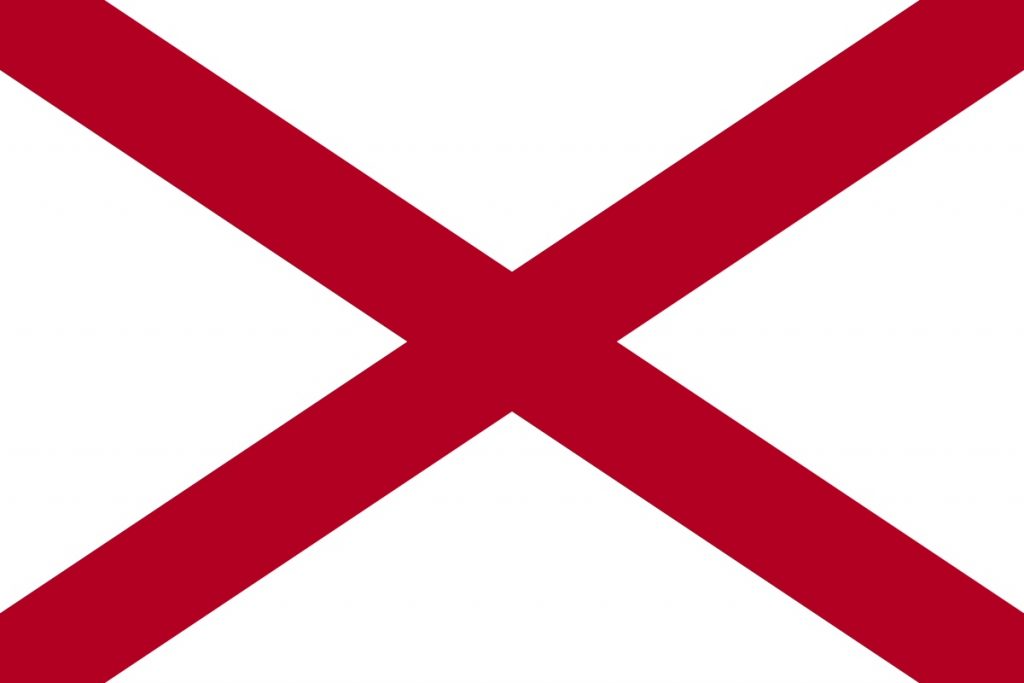 Alabama Car Insurance
In 2013, Alabama enacted the Mandatory Liability Insurance Law to help define Alabama car insurance rules for all drivers. The law now requires Alabama drivers to carry auto insurance for their registered vehicles.
Read more to learn about Alabama car insurance requirements, programs, rates and discounts.

Car Insurance Requirements
According to Alabama state laws, liability insurance is required of all drivers. This insurance helps cover the costs of damages or injuries you may have inflicted on others if you are responsible for an accident.
Liability coverage must include the following minimums:
$25,000 for bodily injury or death per person.
$50,000 total for bodily injury or death per accident.
$25,000 for property damage.
It's important to note that liability coverage does not cover any damages or injuries that happen to you or your vehicle. Also, if your car is being leased or financed, you may be required to buy additional collision and comprehensive coverage depending on your financing agreement.

Violations and Penalties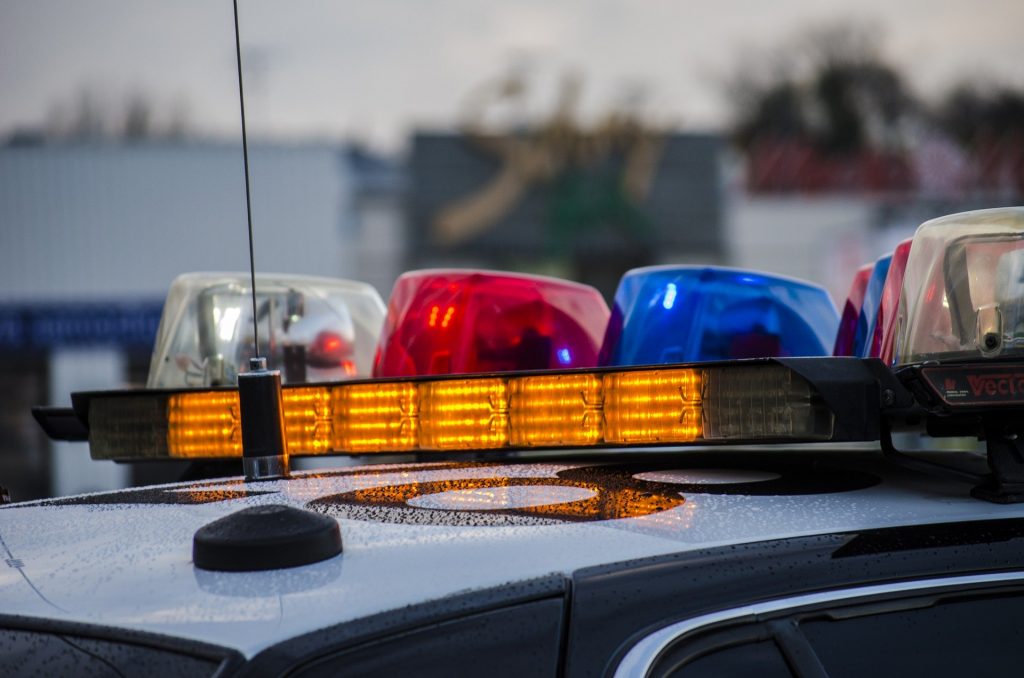 In Alabama, if you are caught driving without insurance, you may be subject to the following:
A fine of:

$500 upon your first violation.
$1,000 upon your second or subsequent violation.

Inability to register your car until all fees are paid and you are insured.
Fees to remove the suspension of your registration include:
$200 for your first offense.
$400 for your second and subsequent offenses.
Alabama SR22 –
If you need to have your drivers license reinstated after a suspension, you will need to file an SR22 (a form of proof of insurance) with the DMV. It's important to note an SR22 is not, in itself, insurance. When you have your driver's license reinstated after a suspension, you may be required to file an SR22 with the state.
Alabama Auto Insurance Plans
All drivers in Alabama are guaranteed access to car insurance, since liability insurance is required for all licensed motorists. With that in mind, if you are deemed a "high risk" driver, private insurance companies reserve the right to deny you coverage. If this is the case, you may purchase auto insurance through the Alabama Auto Insurance Plan, or ALAIP.
Choosing the insurance that's actually right for you may seem overwhelming. Don't go it alone — have one of our friendly, knowledgeable agents help you cut through the nonsense, and get you the security you need while you're out on the road. Just fill out the form to get started!