Auto Insurance Requirements In The State of Idaho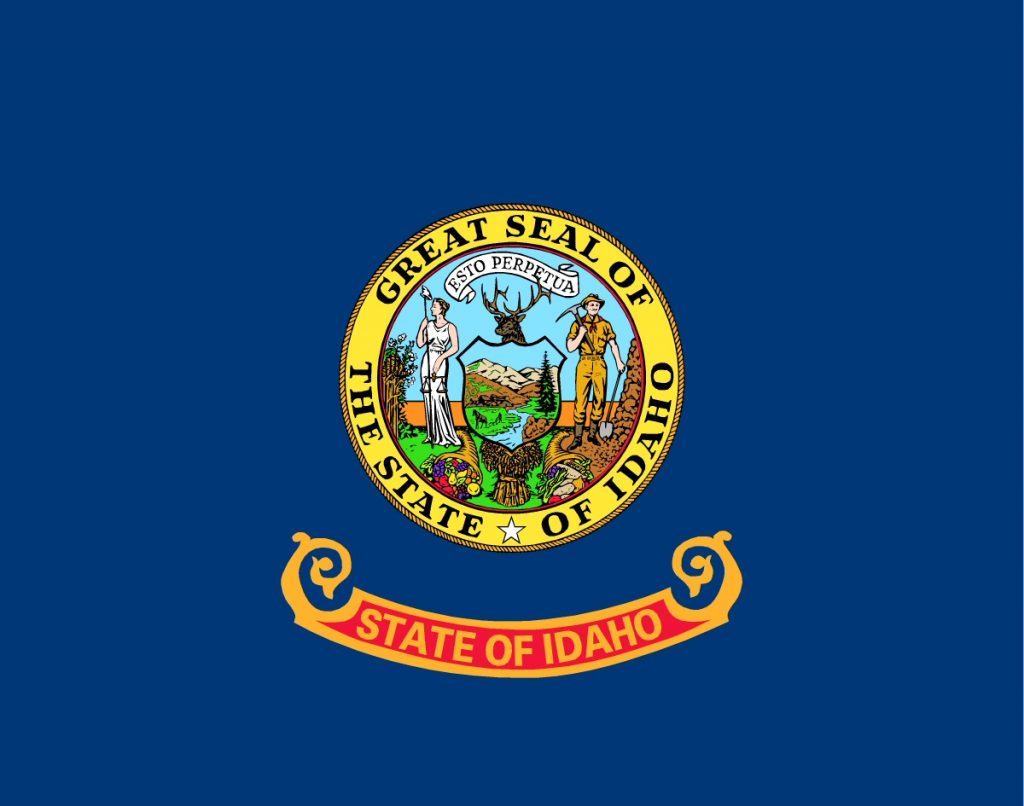 Idaho Auto Insurance
According to Idaho state laws, liability insurance is required of all drivers. This insurance helps cover the costs of damages or injuries you may have inflicted on others if you are responsible for an accident. You must carry evidence of insurance in your vehicle at all times. Your insurance must be provided when renewing your vehicle registration, when involved in a traffic collision, or as requested by law enforcement.

Policy Requirements
Your Idaho auto insurance policy must include at least the following minimum coverage limits:
$25,000 for bodily injury to 1 person in a single accident.
$50,000 for total bodily injury to 2 people or more in an accident.
$15,000 for property damage.
Uninsured & Underinsured Motorist Coverage
By law, your insurance company is required to provide uninsured and underinsured motorist coverage in your minimum policy. This helps pay for costs you might incur in an accident with a driver who has insufficient or no car insurance.The state mandates coverage for bodily injury at the same minimums as your liability coverage.
NOTE: You can opt out of uninsured motorist coverage; however, you must do so in writing with your insurance agent.

Violations and Penalties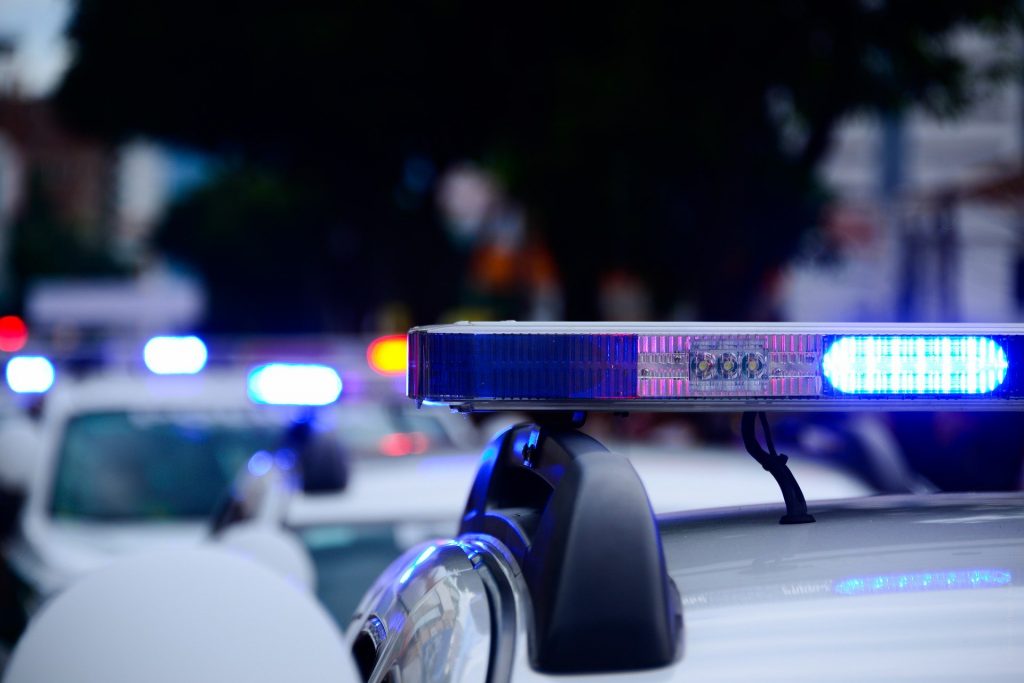 If you are found to be driving without insurance for 2 consecutive months you will be given a warning and will have 30 days to provide proof of insurance. If you do not provide proof of insurance your vehicle registration will be suspended.
If you drive without insurance you are also subject to one or more of the following penalties:
First offense: $75
Second and subsequent offenses: fines of up to $1,000.
A requirement to provide proof of financial responsibility.
Up to 6 months of jail time.
Note: You may be legally required to file an SR-22 form (also known as SR22 insurance) from your insurance provider if your license has been suspended or revoked.

Choosing the insurance that's actually right for you may seem overwhelming. Don't go it alone — have one of our friendly, knowledgeable agents help you cut through the nonsense, and get you the security you need while you're out on the road. Just fill out the form to get started!