Auto Insurance Requirements In The State of Georgia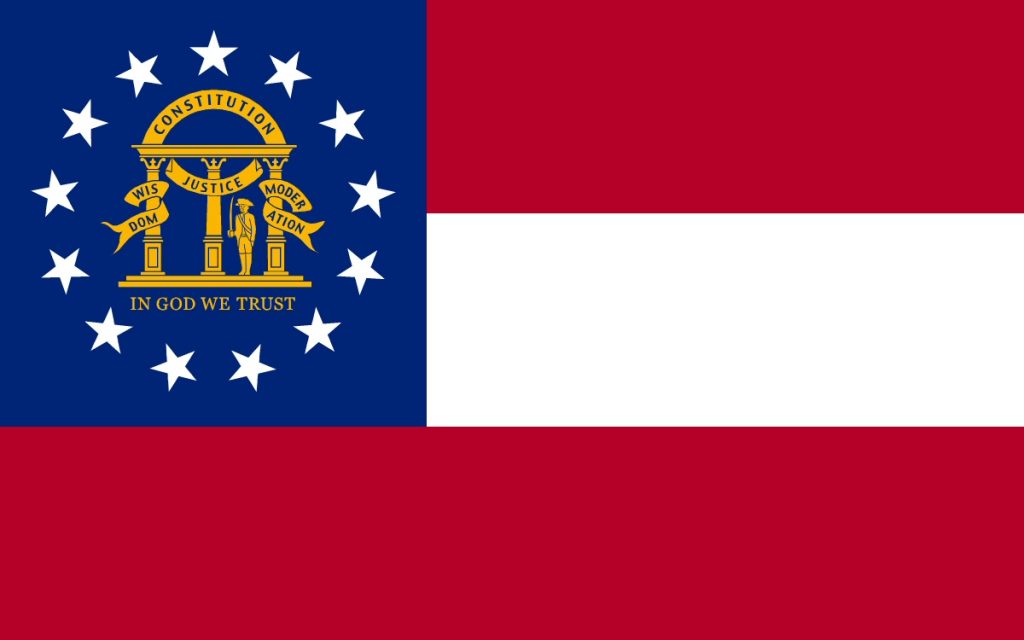 Georgia Car Insurance
Under Georgia state law, you are required to have car insurance. However, unlike most other states, you are not required to carry your insurance card as proof of your insurance.
Car Insurance Requirements
Your Georgia auto insurance policy must include at least the following minimum coverage limits:
Bodily injury liability:

$25,000 per person.
$50,000 for multiple people in an accident.

Property damage liability:

$25,000 for one incident.
It's important to note that liability coverage does not cover any damages or injuries that happen to you or your vehicle. While this is the minimum amount as required by law, drivers are strongly urged to consider higher limits. It's also important to note that, while Georgia law does not require you to have collision and comprehensive coverages, you may have to purchase both as part of your car's finance or lease agreement.

The Unique Way Georgia Accepts Proof of Insurance
Unlike other states, showing your insurance ID card is not considered sufficient proof of auto insurance. When it comes to law enforcement officers performing a traffic stop, they will check the Georgia Electronic Insurance Compliance System (GEICS) to electronically verify that you have valid car insurance.
It is up to your car insurance carrier to report your car insurance status to the GEICS database.
In case of a collision, your car insurance card still needs to be carried in case of an accident so you can exchange information with the other driver(s).

Violations and Penalties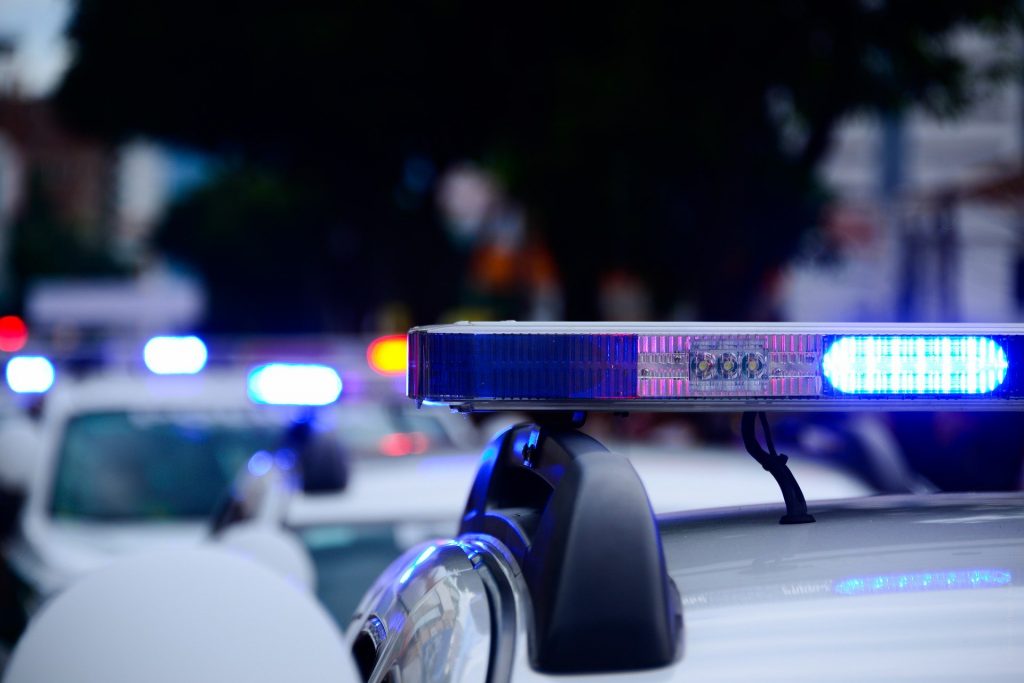 The Georgia Department of Driver Services (DDS) will be updated of any change in your car insurance status through GEICS and the Georgia Registration and Title Information System (GRATIS).
If your car insurance is canceled and you do not replace it, the DDS will send you a notice to comply with Georgia's car insurance laws, which could result in fines and/or the suspension of your license.
For reinstatement fees and processes, contact your local DDS.

Choosing the insurance that's actually right for you may seem overwhelming. Don't go it alone — have one of our friendly, knowledgeable agents help you cut through the nonsense, and get you the security you need while you're out on the road. Just fill out the form to get started!