Auto Insurance Requirements In The State of Hawaii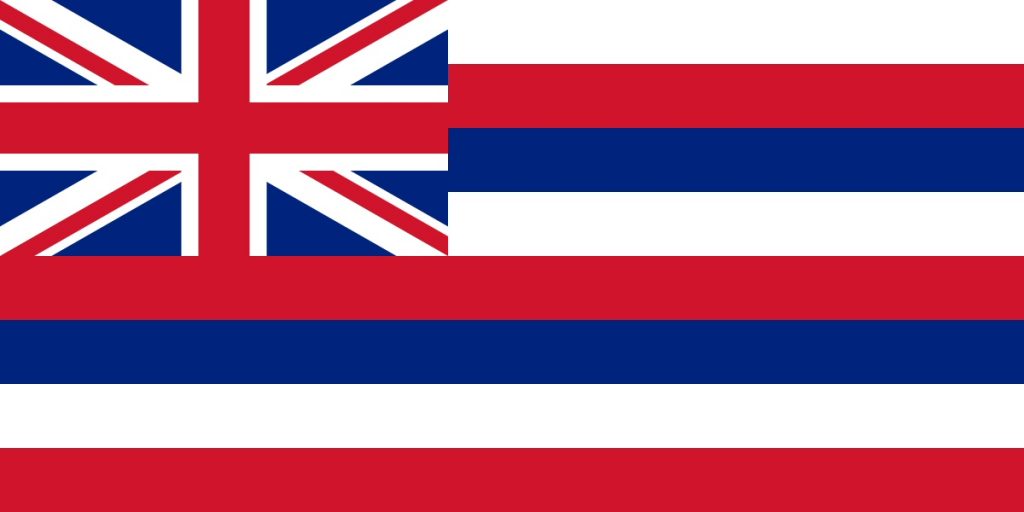 Hawaii Car Insurance
According to Hawaii state laws, liability insurance is required of all drivers. You must carry evidence of insurance in your vehicle at all times. Your insurance must be provided when renewing your vehicle registration, when involved in a traffic collision, or as requested by law enforcement.

Car Insurance Requirements
Unlike many other states, Hawaii is considered a "no-fault state". This means your auto insurance company will pay for your injuries and your passengers' injuries up to the personal injury protection benefits ("PIP") limit. This also means that you cannot sue or be sued unless there are serious injuries.
Note: "no-fault" applies to injuries, not to vehicles or property. The driver who is deemed responsible for an accident is responsible for damages to vehicle and property.
Your Hawaii auto insurance policy must include at least the following minimum coverage limits:
Protection for you and your passengers of $10,000 per person personal injury protection benefits.
$20,000 per person/$40,000 per accident bodily injury liability
$10,000 per occurrence property damage liability.
While this is the minimum amount as required by law, drivers are strongly urged to consider higher limits. It's also important to note that, while Hawaii law does not require you to have collision and comprehensive coverages, you may have to purchase both as part of your car's finance or lease agreement.
You must be notified by your insurance agent or company about your uninsured and underinsured motorist coverage options (including your right to decline coverage) in writing.

Violations and Penalties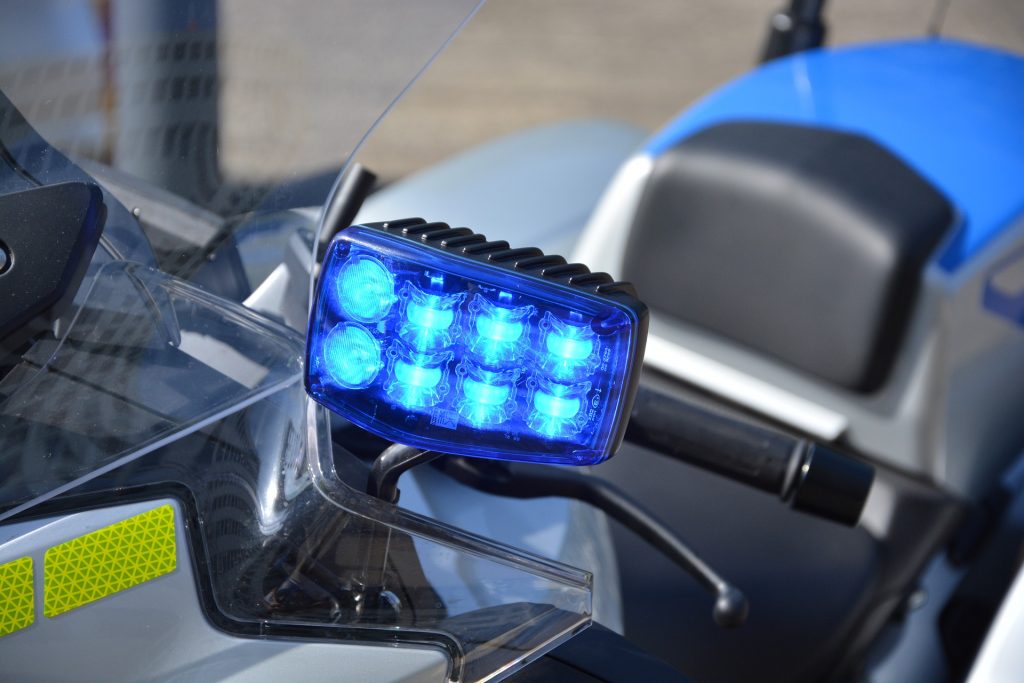 If you don't have insurance on your motor vehicle, you must surrender the registration certificate and license plates to the County Director of Finance. If this happens, you will not be able to drive the vehicle until you rectify it with the County.

Choosing the insurance that's actually right for you may seem overwhelming. Don't go it alone — have one of our friendly, knowledgeable agents help you cut through the nonsense, and get you the security you need while you're out on the road. Just fill out the form to get started!