Auto Insurance Requirements In The State of Arizona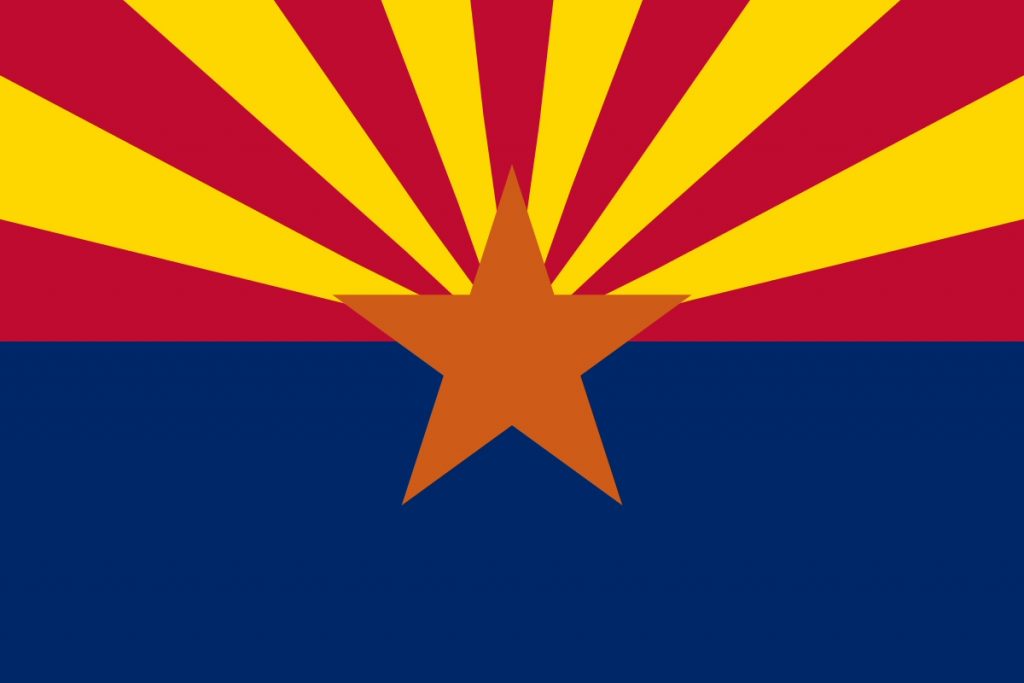 Arizona Car Insurance
Arizona requires that every motor vehicle operated on roadways be covered by liability insurance a minimum amount of liability insurance. This insurance helps cover the costs of damages or injuries you may have inflicted on others if you are responsible for an accident.
Car Insurance Requirements
Minimum levels of financial responsibility are:
$25,000 bodily-injury liability for one person
$50,000 for two or more people.
$15,000 property-damage liability.
All vehicles registered in Arizona must be insured by a company licensed to do business in this state. Arizona residents who are out of state (including military personnel).

Violations and Penalties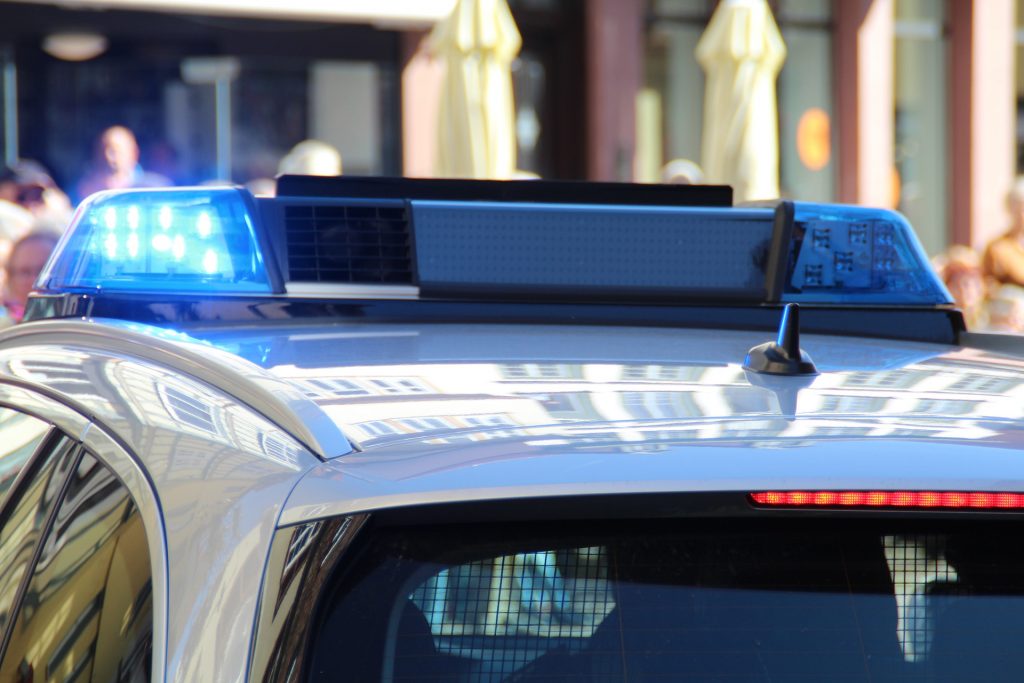 During traffic stops or accidents, law-enforcement officers will ask you for proof of insurance. If you are caught uninsured, or fail to provide proof of insurance, your driver's license may be suspended. In the event a driver is found guilty of causing a car accident and is not carrying these minimum amounts, their license will be suspended until all fees and damages to the other party, including property damages and personal injury, are paid in full.
Once these damages are paid and the license is reinstated, the driver will need to file an SR22 (a form of proof of insurance) with the MDV, and will be required to carry it for the foreseeable future as long as they remain licensed. You must provide proof of Arizona liability insurance that was in effect at the time of the suspension. Or, if that proof cannot be obtained, you must pay a $50 reinstatement fee and provide current proof of Arizona liability insurance.

Choosing the insurance that's actually right for you may seem overwhelming. Don't go it alone — have one of our friendly, knowledgeable agents help you cut through the nonsense, and get you the security you need while you're out on the road. Just fill out the form to get started!