Auto Insurance Requirements In New Hampshire
New Hampshire Auto Insurance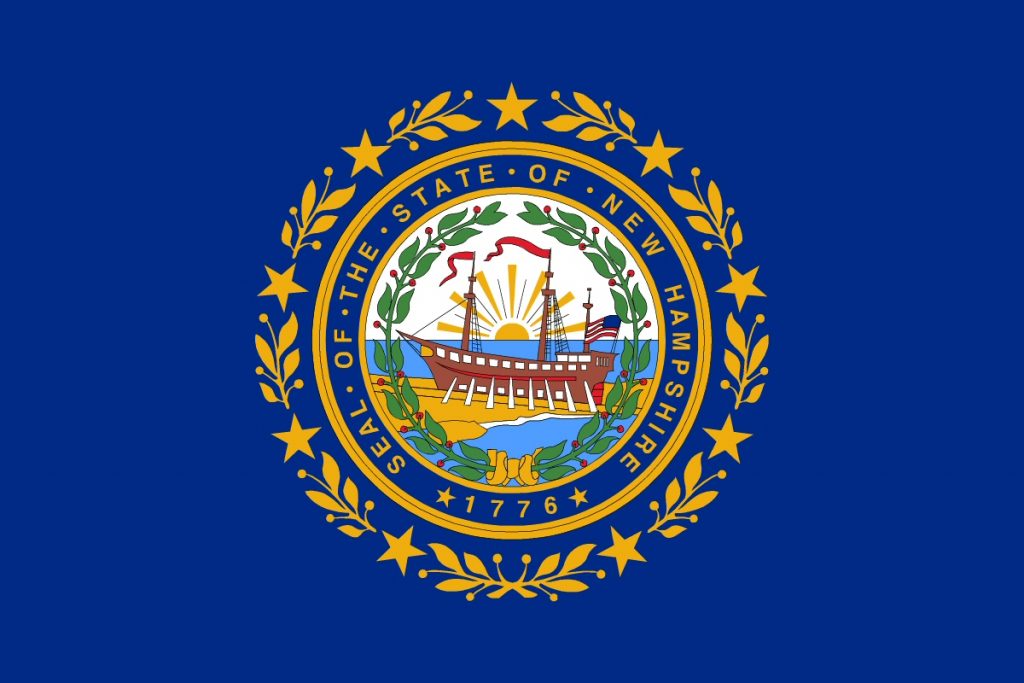 Unlike almost every other state, New Hampshire in unique in that it does not have any specific laws requiring drivers to carry insurance. However, having liability insurance can still be extremely helpful after an accident in order to help with the costs incurred. This insurance helps cover the costs of damages or injuries you may have inflicted on others if you are responsible for an accident. Drivers are also encouraged to carry more comprehensive coverage, so that they are protected themselves if any damage or injuries occur. It's also important to note that, while New Hampshire law does not require you to have collision and comprehensive coverages, you may have to purchase both as part of your car's finance or lease agreement.

While New Hampshire does not require you to have insurance, you will need to carry it in order to drive in other states. You can still buy insurance in New Hampshire at cheap rates.

Choosing the insurance that's actually right for you may seem overwhelming. It's important to make sure you're adhering to the law in whatever state you live. Don't go it alone — have one of our friendly, knowledgeable agents help you cut through the nonsense, and get you the security you need while you're out on the road. Getting the right insurance is just a few steps away.