Auto Insurance Requirements In Michigan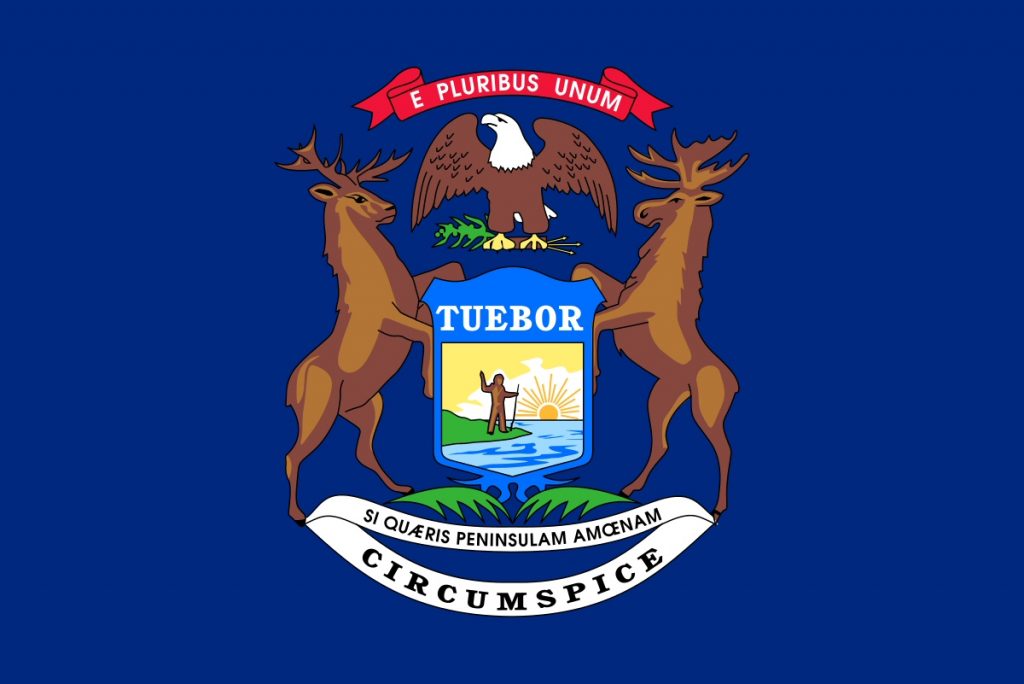 Michigan Auto Insurance
Michigan is considered a "no-fault" state. Under Michigan's no-fault law, a driver can only be sued under certain circumstances. Under this "mini tort" auto law, victims of auto accidents can only recover a maximum of $3,000 for vehicle damage from the driver who caused the crash. The state of Michigan does not require a driver to have collision coverage.

Car Insurance Policy Requirements in the Michigan

Michigan law mandates that every automobile insurance policy sold in the state must have these minimum liability coverages:
Up to $20,000 for a person who is hurt or killed in an accident.
Up to $40,000 for each accident if several people are hurt or killed.
Up to $10,000 for property damage in another state.
Penalties and Violations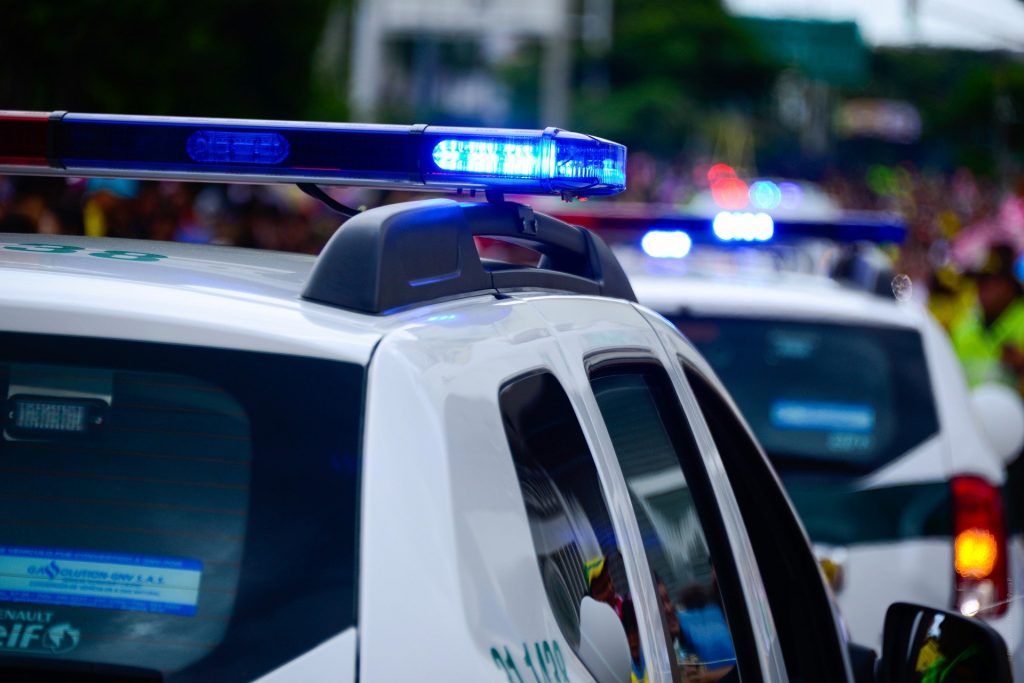 Under Michigan state law, if you are caught driving without insurance, you could face being convicted of a misdemeanor, which is punishable by up to one year in jail. The penalties punish both drivers without proper insurance coverage and drivers who have insurance, but cannot show proof of it upon request.
The Secretary of State can suspend a motorist's driver's license if the driver cannot produce proof of insurance when stopped by law enforcement. You can pay as much as $1,125 in total over the course of two years for driving without insurance, and at least $425 for not providing proof of insurance. You can even face up to one year in jail.

Choosing the insurance that's actually right for you may seem overwhelming. It's important to make sure you're adhering to the law in whatever state you live. Don't go it alone — have one of our friendly, knowledgeable agents help you cut through the nonsense, and get you the security you need while you're out on the road. Just fill out this quick form to get started!