Parking Tickets: Payments and Appeals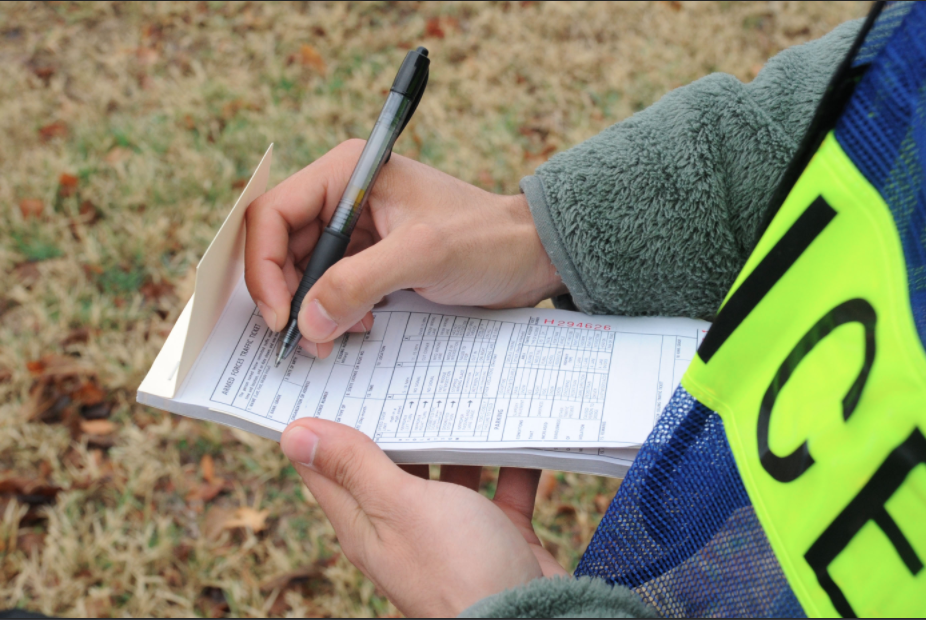 If you're a driver, chances are that at some point or another in your lifetime you will get slapped with a parking citation. In fact, you'll probably get more than one. In this guide, we'll show you how to make handling a ticket as easy as possible.
How to Pay a Parking Ticket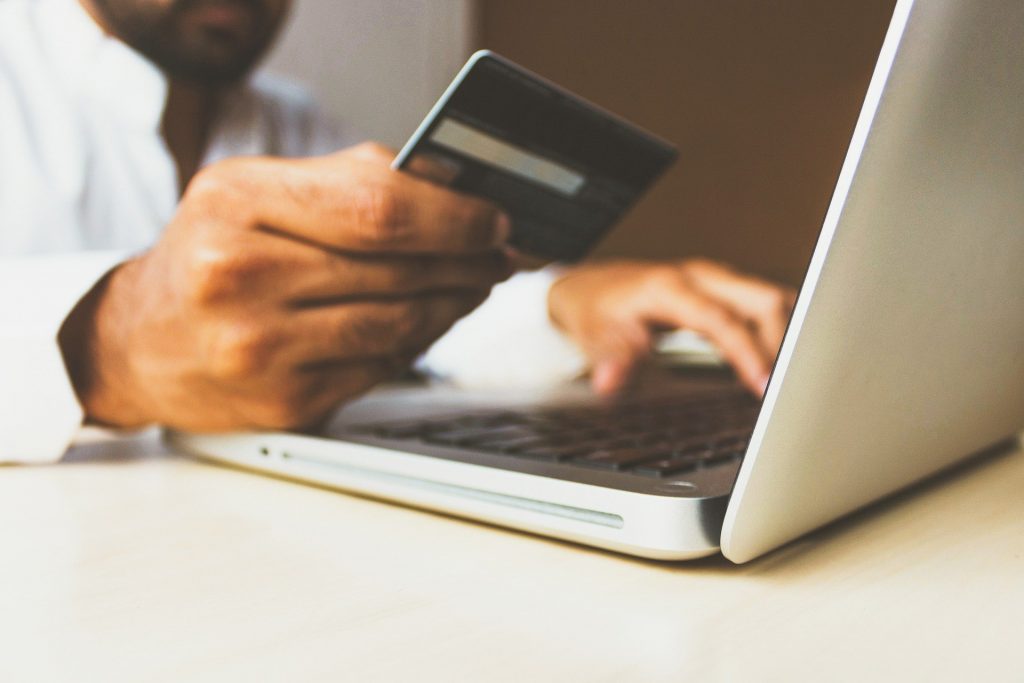 So everything is said and done, and you're left with the little slip that a parking officer left under your windshield wiper. You have several options on how to pay.
View Instructions on Your Ticket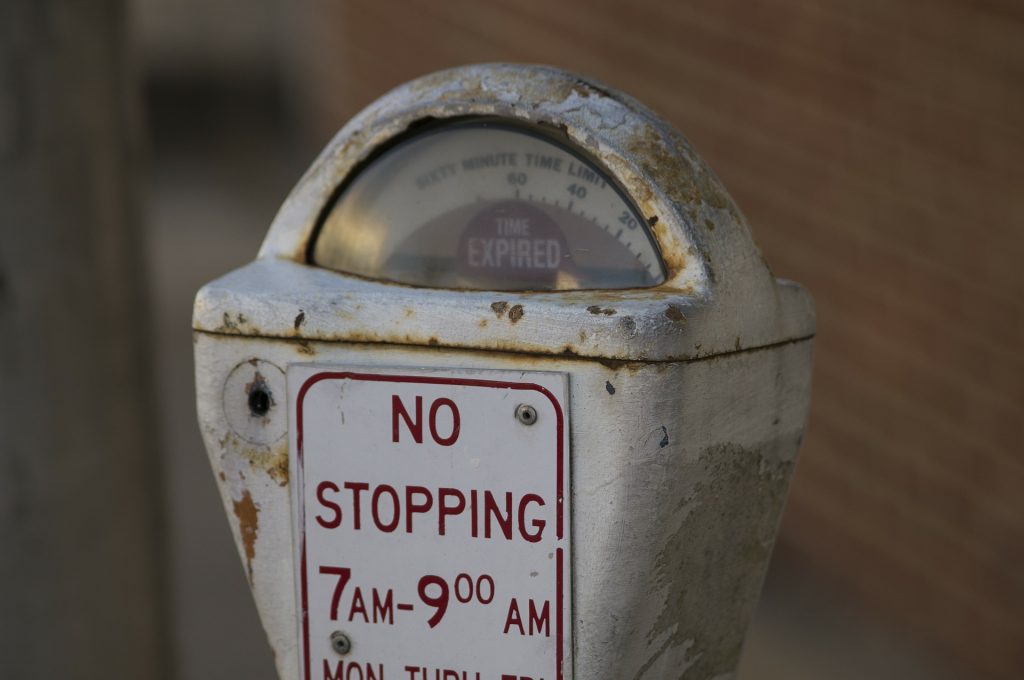 There will usually be instructions on how to pay the ticket, how much it is, and when it's due to be paid. While methods and due dates can vary from state to state, here are some common ways you can pay your citation:

Pay Online – your state's automotive department website will usually have a portal that allows you to pay online, and this is certainly the most time efficient and convenient option.
Pay Over the Phone – if online isn't your thing, some states will allow you to call your local DMV office and pay your parking violation over the phone. Just have your ticket and your credit card ready.
Pay In Person – Your ticket will have an address where you can opt to pay your ticket in person. If not, call the number provided to find out.
Pay By Mail – You can usually locate an address where you can mail a check for the amount specified on your ticket. Just make sure you allow enough time for your ticket to get there before the due date. You may want to consider a tracking option or guaranteed delivery.
Pay ON TIME. Don't compound the headache of a ticket by paying it late. You can incur late fees, and have to go through a second round of paperwork.
Should I Dispute My Ticket?

You're certainly welcome to dispute a ticket… however, there are some things to consider first:

Do you have enough evidence to prove your case?
Are you willing to take the time and possibly pay the extra money to appear in court to appeal your case?
Are you sure there's anything to dispute?
If you answered "yes" to these questions, read on.
How to Dispute A Parking Ticket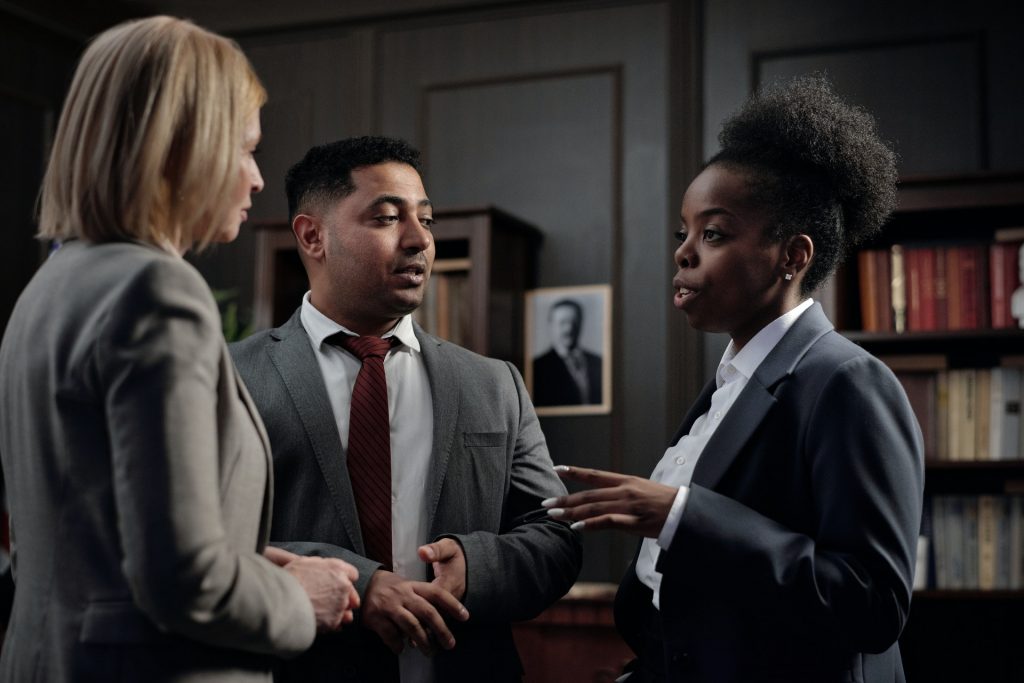 You can hire a lawyer if you want to… but often the price of the ticket doesn't warrant such an expense. If you choose to go it alone, here are some common arguments:
Challenging the officer's perspective – were you really that far into the red zone?
Mistake of fact – you were allowed to park there, but the officer thought you weren't.
Legally justified – This one can be tricky, but sometimes in a case of emergency you might be able to get off.
Conduct to avoid harm – your only choice for avoiding harm or peril was to leave your car where it was.
Parking tickets are one of life's little annoyances. But with a little knowledge you can minimize the headache they cause as much as possible.