Tips For Taking A Road Trip
Tips For Road Trips: The Ultimate Guide to Having an Adventure and Avoiding Disaster

So You're Going On An Adventure…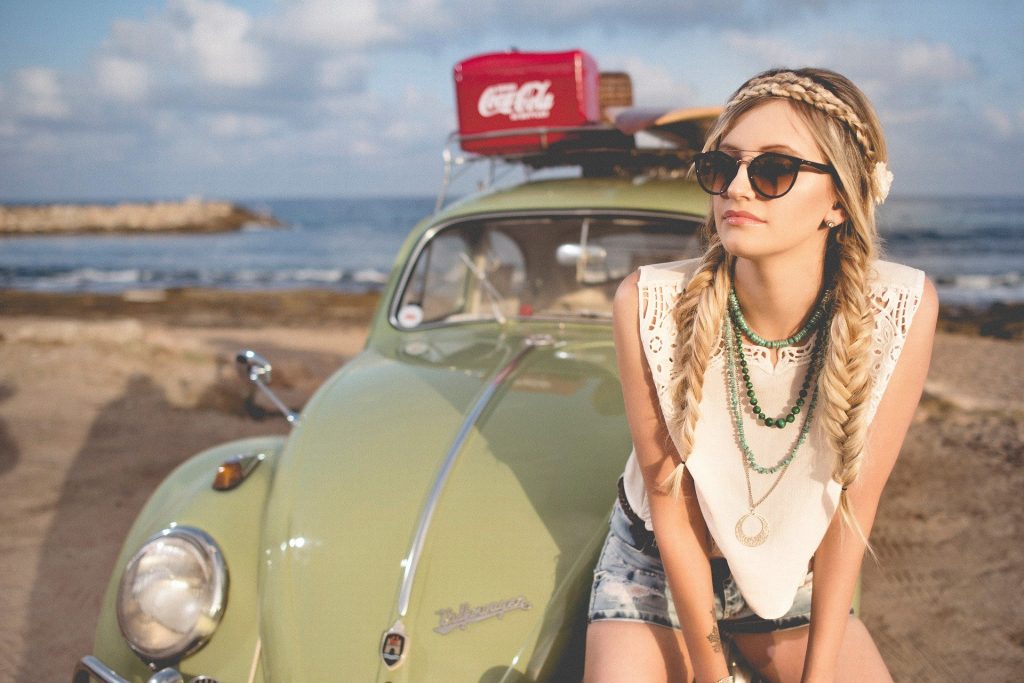 When most people hear the words, "We're going on a road trip!" they're either extremely excited, or filled with dread. Road trips come with a heaping helping of responsibility for planning your journey into the unknown. Use this simple guide to ensure that your trip is safe and fun.
Safety First
It may seem obvious, but making sure you and your passengers are safe is priority number one. There are multiple things to consider for this.

Step One: Planning Your Trip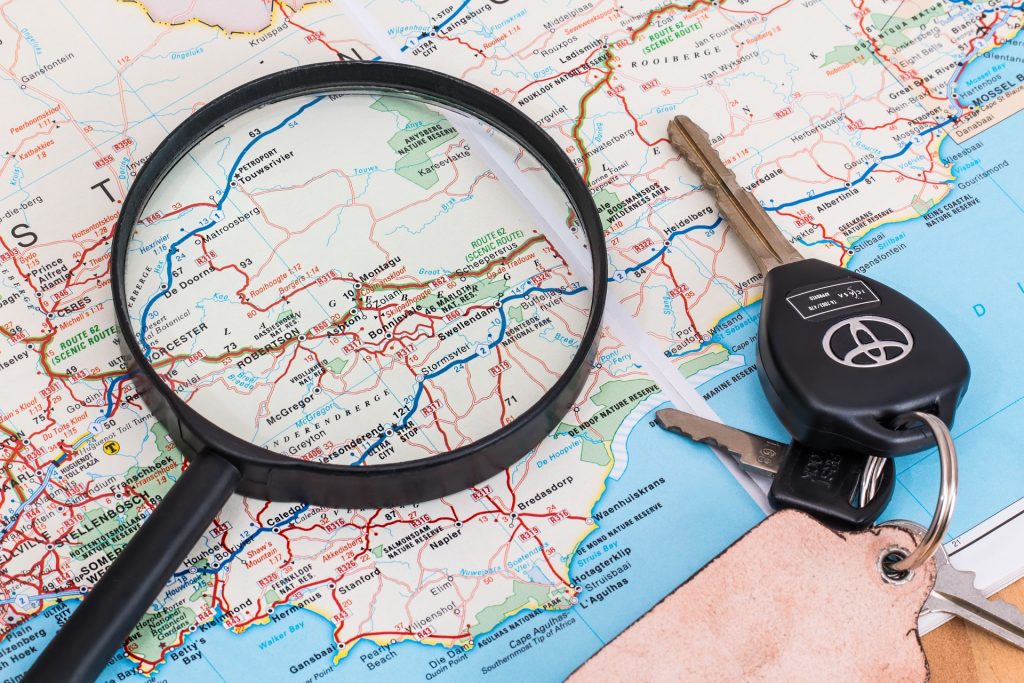 Make sure you know exactly where you're going, and that you have a reliable GPS to help you get there. Tell people who are not going on the trip with you where you are going, who you're going with, and when you plan to be at your destination. Giving someone you trust a way to track where you are or get ahold of you if necessary is important too.

Step Two: Packing The Right Emergency Kit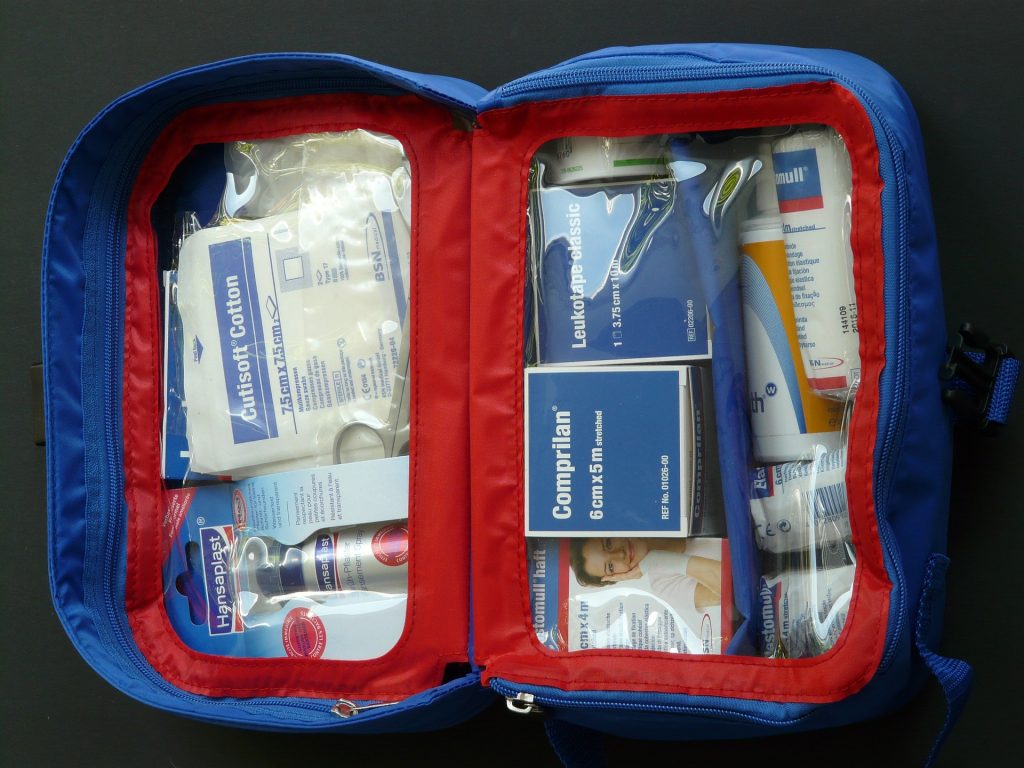 This is arguably the most crucial part of your entire trip, as it can make or break your chances of weathering a bit of bad luck. Never leave for any long journey without an emergency kit that has these essentials:
Portable chargers and cables for your phone, or other communication devices – This can also include batteries and solar power packs.
LED Flashlight – Backup backup batteries for this are also highly recommended.
Emergency Survival Blankets
16 Hour Body Warmers
Emergency Poncho with Hood
Heavy Duty Duct Tape
Tools: Shovel, Snow brush, Allen wrench set, Tire inflator, Wrench, Steel jack, Tire pressure gauge, and possibly a "ResQMe": a handy, inexpensive, keychain-sized device that can save your life in a worst-case scenario by acting as both a seatbelt cutter and a car window breaker.
Tow Rope – 10 ft.
Car Battery Jumper Cables
Reflective Triangle – Should you find yourself stuck on the side of the road in low visibility conditions, this is a must. It's also a lot safer to use than road flares.
Extra Water – a spare gallon or two of water may save a life.
Oil Funnel
First Aid Kit – Don't skimp out on this one!

Step Three: Safe Driving Practices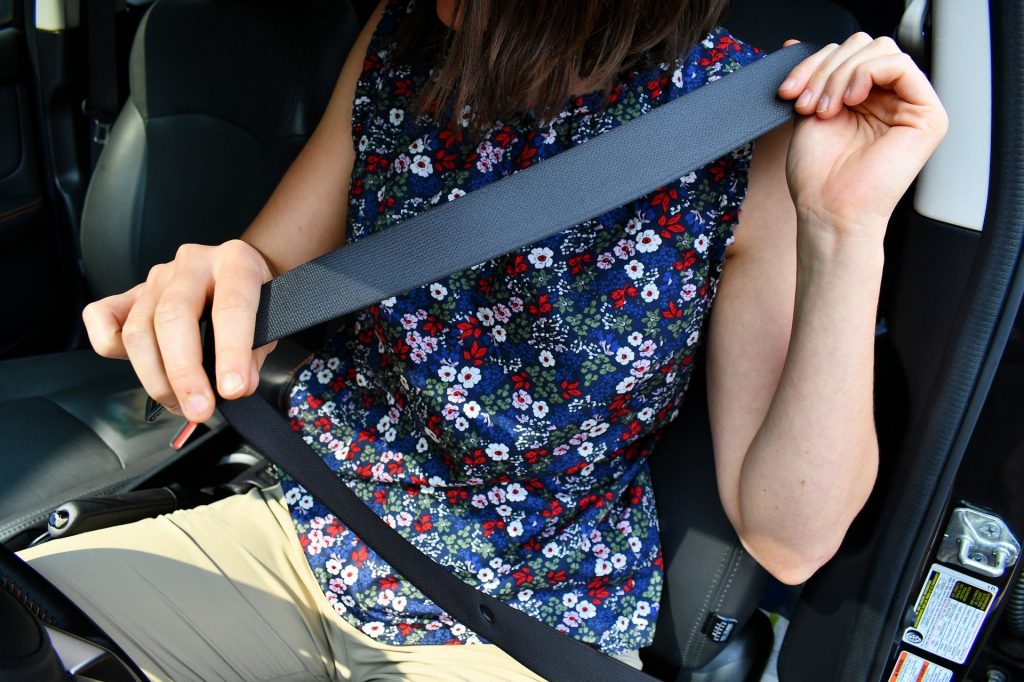 When driving and travelling long distances, there are some important rules that must be followed in order to stay safe. These include:
Driving While Alert: If you are feeling tired, ill, distracted, or intoxicated, you need to pull over or avoid the driver's seat altogether.
Do Not Pick Up Hitchhikers. Not even sure if this is still a thing… but don't do it. Just don't.
Stranger Danger: Do not let a stranger follow you to your car, and do not follow them to theirs or get into a car with them for any reason.
Follow the Rules of the Road. Stay off your phone, watch what you're doing and how fast you're driving, and don't let anyone anger or intimidate you into driving in an unsafe manner.
Stop At Reputable Truck Stops and Hotels ONLY. If your trip is going to last overnight, plan ahead as to where you're planning to stay.
Step Four: Insurance and Roadside Assistance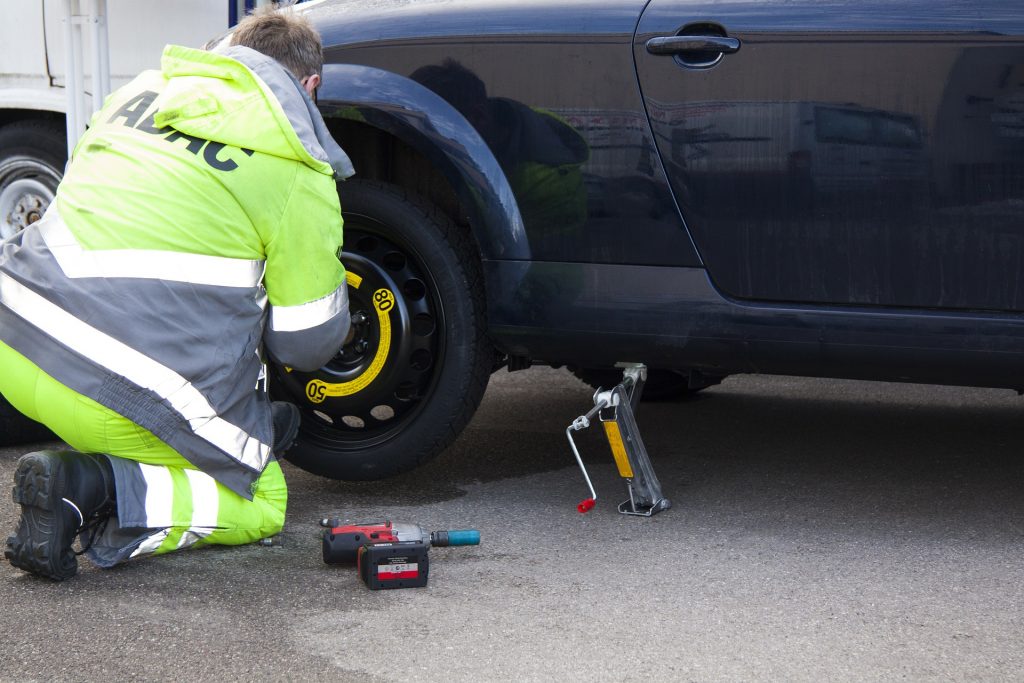 Besides being the law in almost every state, having proper insurance to cover you in the event of an accident or injury is a must. Otherwise, you face having to pay out of pocket for any and all damages to property and all injuries incurred by anyone in the crash if you're ruled to be at fault. Having a dash cam is also a good idea, as it can be easier to prove any insurance claims, and they come at prices that fit almost any budget. Roadside assistance, such as AAA, is crucial in the event of a breakdown. The last thing you want is to be stranded in the middle of nowhere with no way to get home.

Step Five: Create A Driver Rotation
Depending on how long the trip is, it's a good idea to get out of your car every few hours, stretch your legs, use the restroom (at a reputable facility), and switch up drivers to avoid drivers fatigue.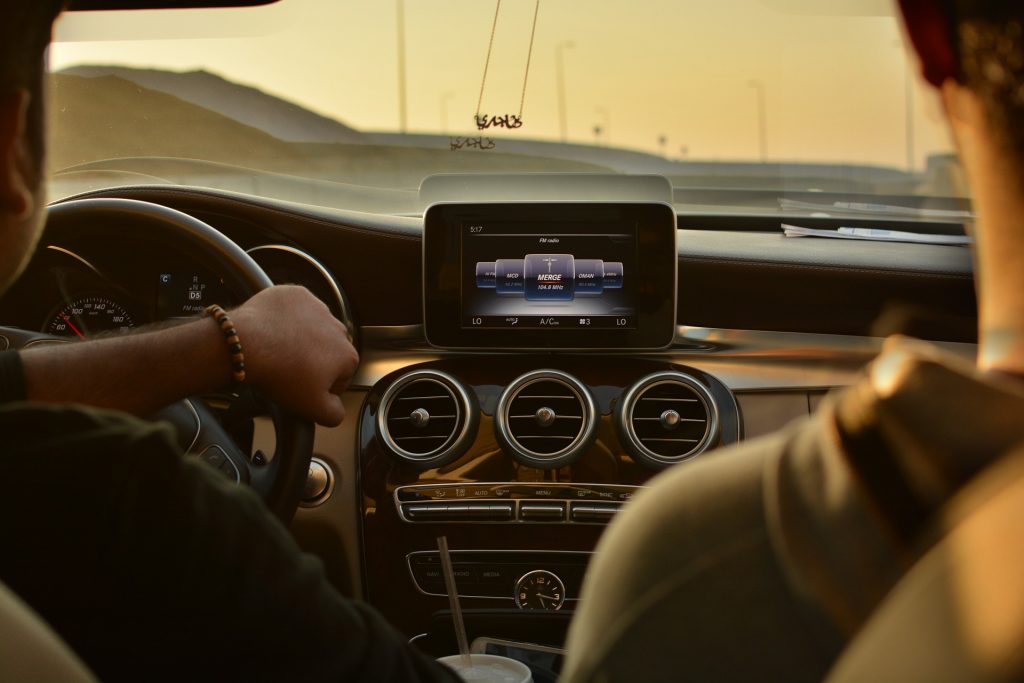 Don't Forget To Have Fun!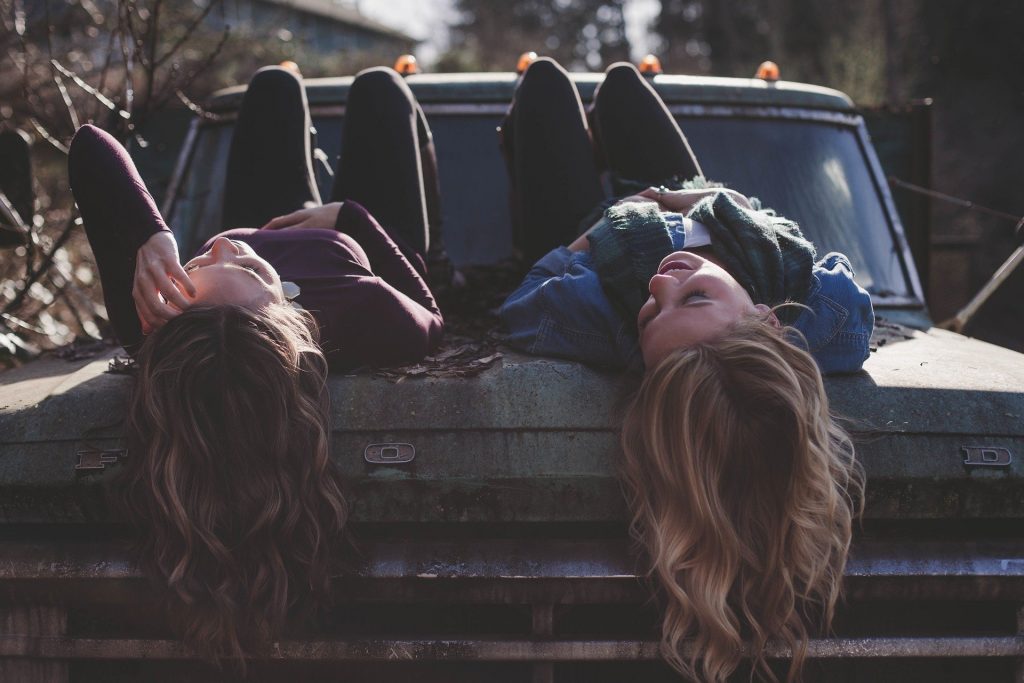 Make sure you have plenty of snacks, comfortable clothing, activities for the passengers, and a great playlist of your favorite tunes to top off your road trip adventure.

Road trips are a great way to enjoy some vacation time on your own terms. They give you a chance to spend quality time with friends and family, or even allow you to have some time to yourself. While there's nothing anyone can do to guarantee keeping bad luck at bay, following these easy tips will ensure you're as prepared as possible for anything that comes your way.