Safe Driving Habits
Driving Safely
While the invention of cars has brought humanity the crucial ability for independent long distance travel, It's no secret that braving the road every day is taking a chance on your safety, and the safety of others.
According to the CDC: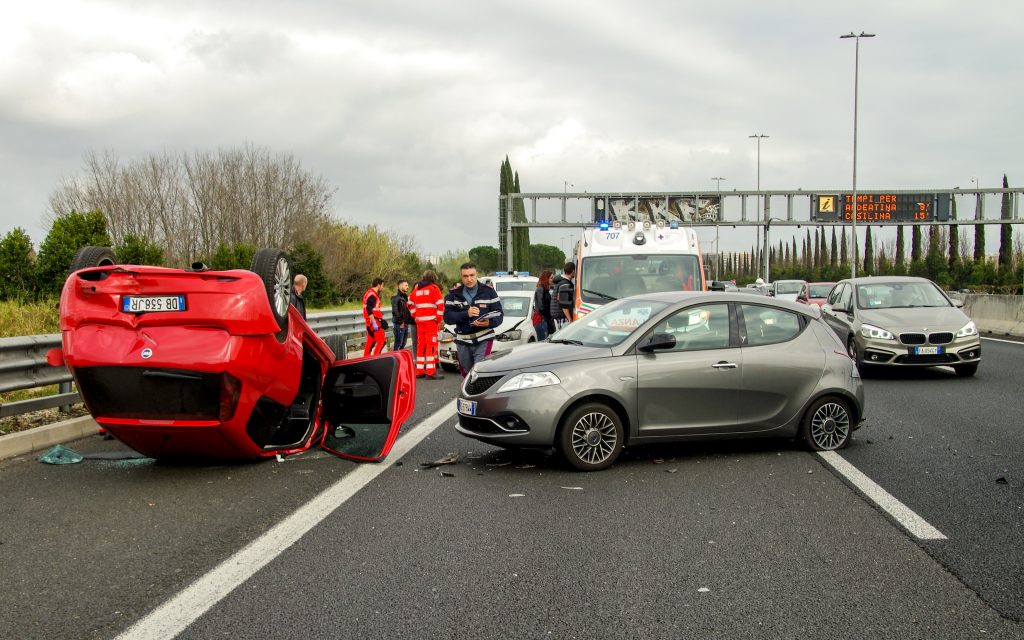 There are an average of 6 million car accidents every year.
About 90 people die every single day due to car crashes (that's about 32,000 per year).
3 million people are injured in car accidents, with 2 million ending up with permanent injuries.
72% of accidents result in property damage.
Distracted Driving: With technology advancing at a more and more rapid pace, it is becoming increasingly difficult to encourage drivers to focus on the road. Studies have shown that 1 in 3 people text while driving, which causes 20% of all vehicular injuries.
Of those accidents that result in death: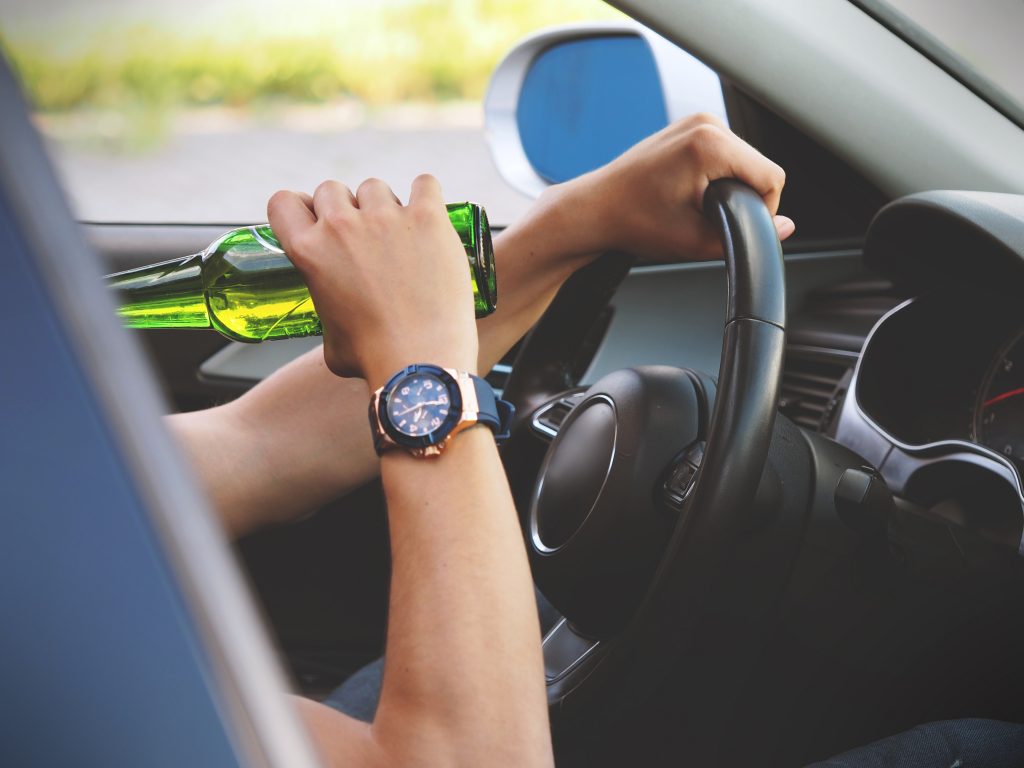 Up to 40% of all accidents on the road are caused by drivers under the influence of drugs or alcohol.
Up to 60% are the result of Reckless driving; 27% were drivers who had road rage, got distracted, acted selfishly or impatiently, or forgot the rules of the road, and, 33% of them were caused by speeding.

Safe Driving Tips
If you find you or someone you know participates in any of these habits, there are many simple steps you can take to correct them and drive more safely: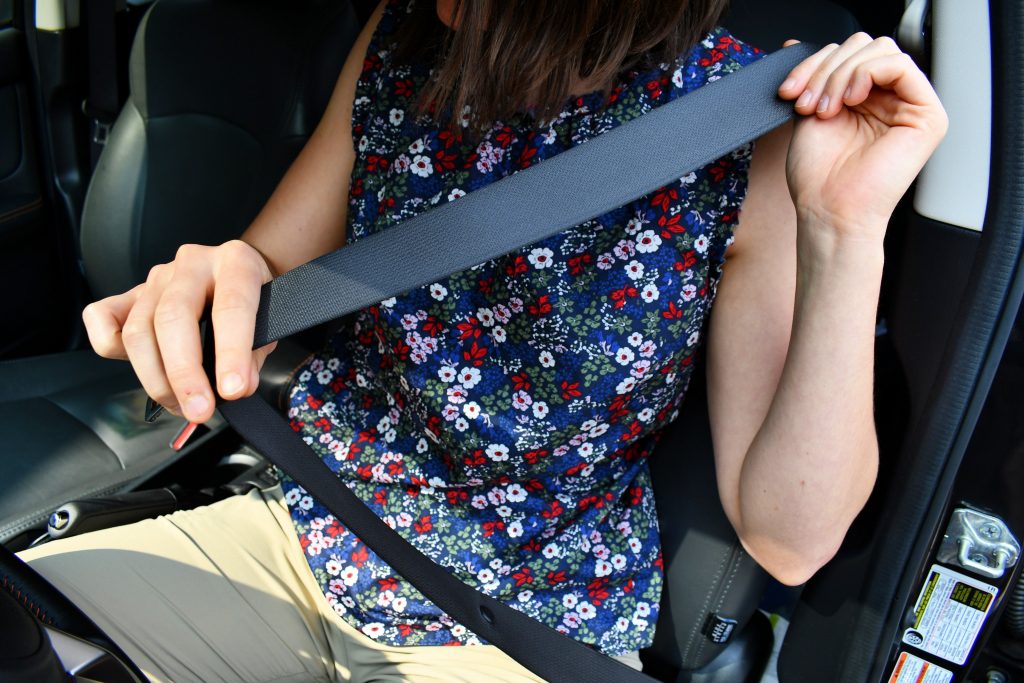 Wear a seatbelt. 1 in 7 people do not wear seatbelts while in the car, despite the fact that seatbelts reduce the risk of injury by 50%, and reduce the risk of death by 50%.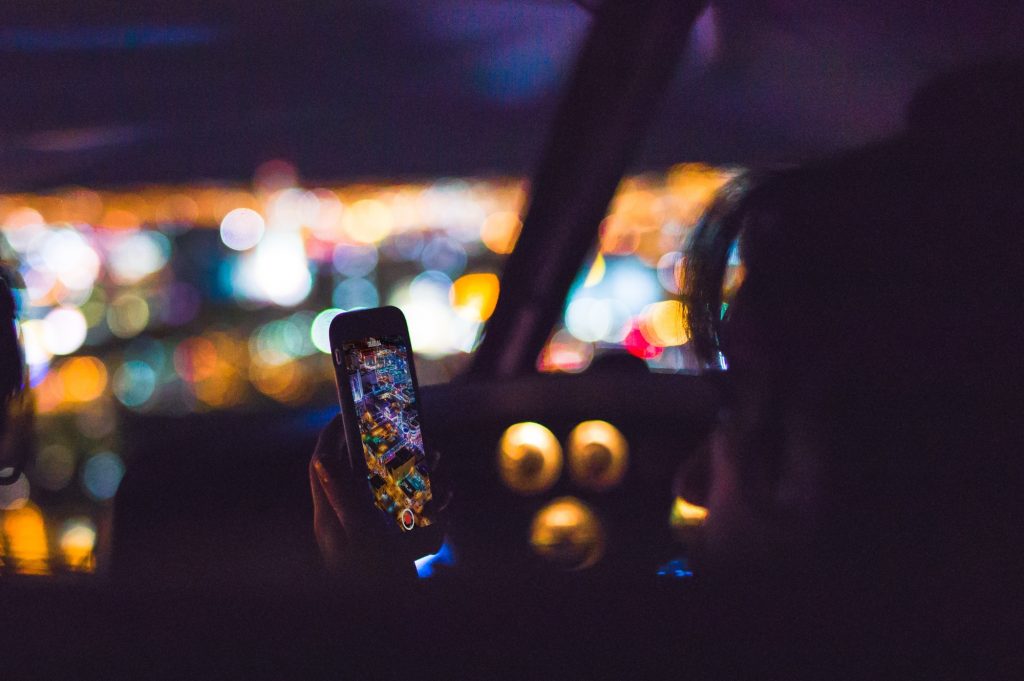 STOP USING YOUR PHONE WHILE DRIVING. Either put your phone away and out of reach before you start the car, or enable hands free options for use.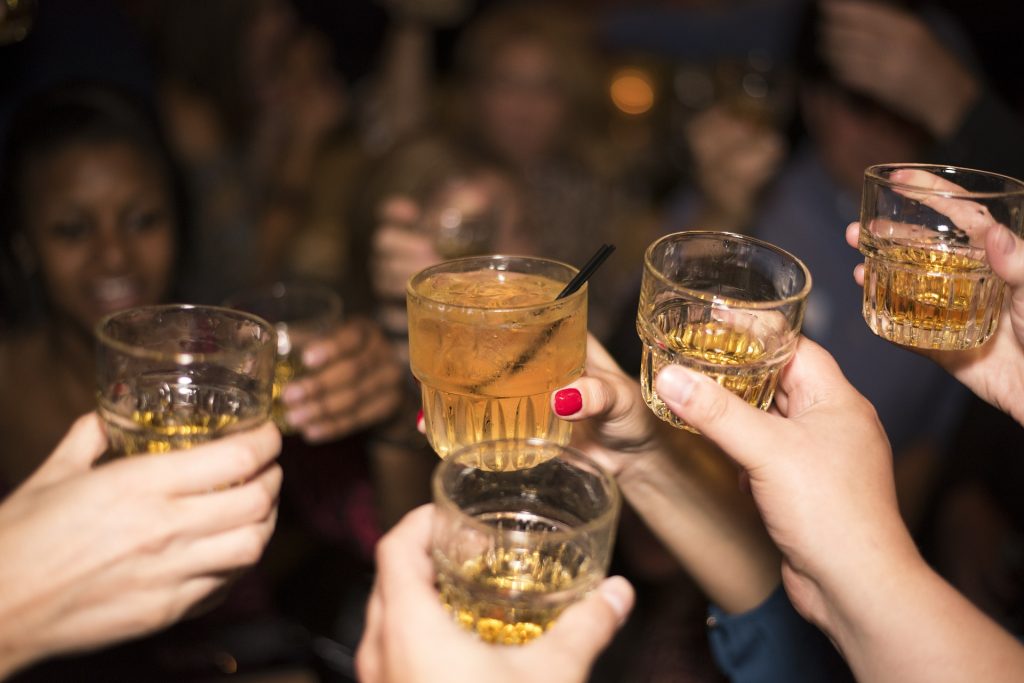 Always have a designated driver. Assign a designated driver when you plan to go to an event where you are planning to drink. Ensure you have a backup plan in case the designated driver has a drink as well. Know your limits; even if you think you can handle driving after having a few beers, it's not worth the risk.
Pull over if you feel sleepy. Studies have shown that driving while tired is the same as driving while intoxicated.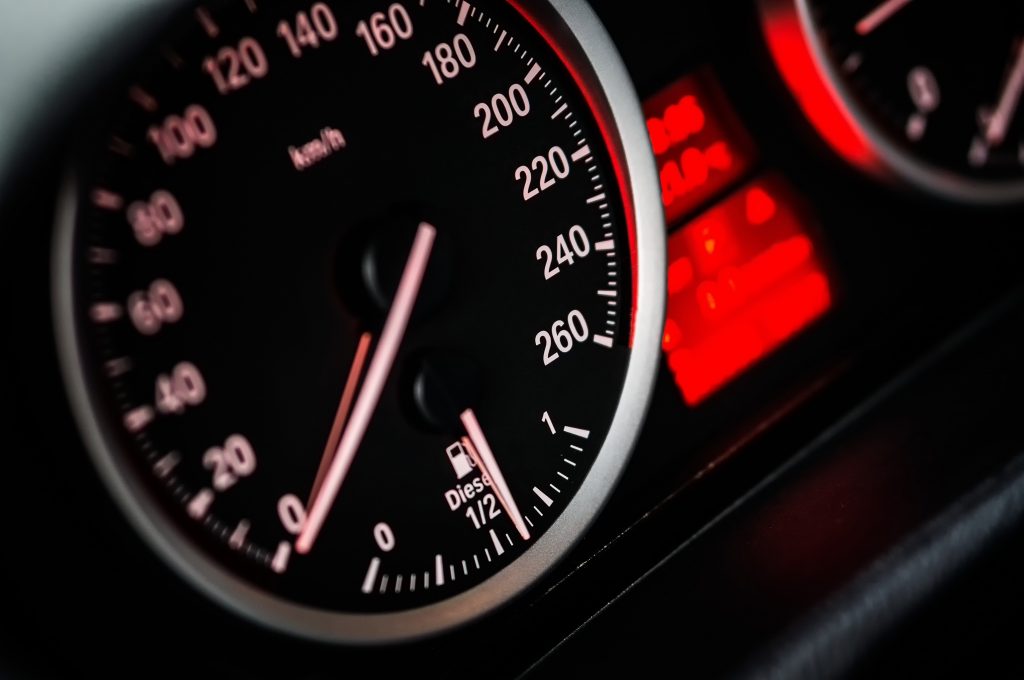 Pay attention to your speed. While it may be tempting to go a little faster to beat that red light, the results can cause property damage that delays you a lot more, or even be deadly.

Apps for Safe Driving:
While technology can be the cause of many accidents, it can also be used to help prevent them. Here are a few apps you can use to ensure a safer journey for you and everyone around you: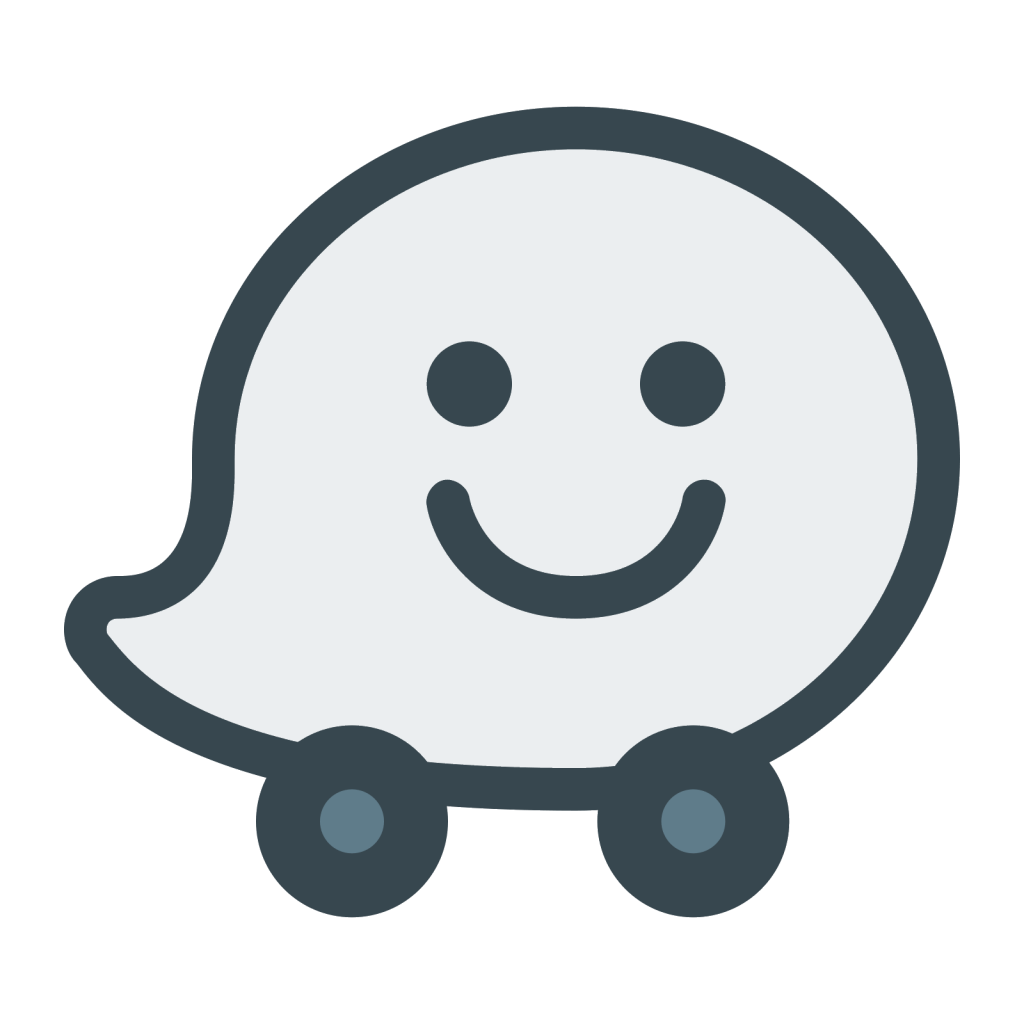 Waze: Waze is a free GPS enabled app that provides turn-by-turn voice activated directions. But the best part is that you can be warned of hazards ahead of you, as well as monitor your speed with warnings that let you know if you're driving over the speed limit.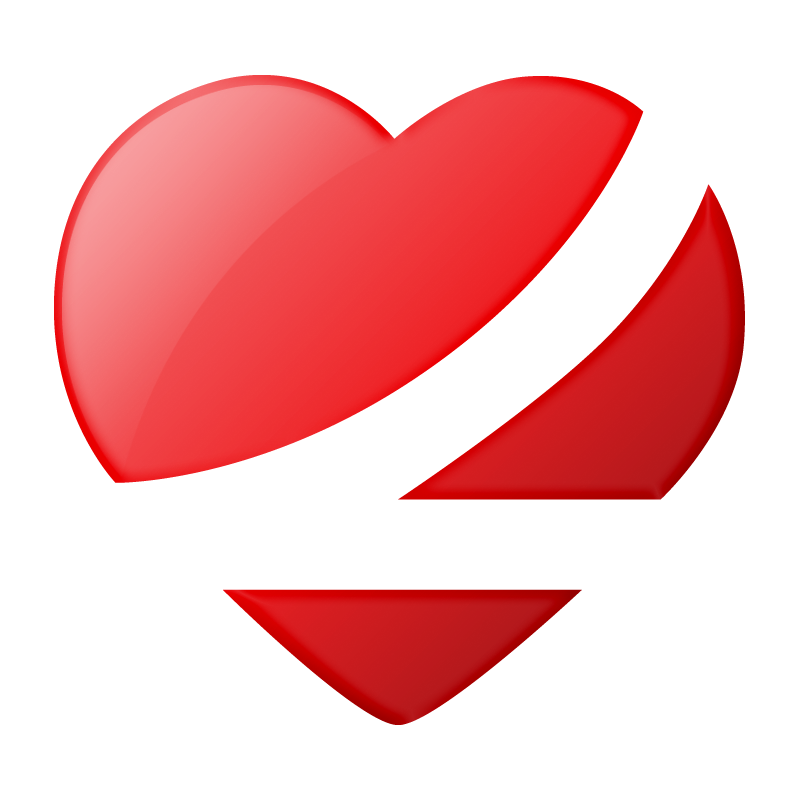 LifeSaver: If you simply cannot resist using your phone while driving, Lifesaver uses GPS monitoring and a rewards system to help drivers break dangerous distracted driving habits. The app blocks the ability to use your phone while driving, and automatically lets loved ones know once you've safely arrived at your destination.
Enable voice commands: you can enable voice commands using Siri (on IOS) or "hey Google" (on Adroid) to do almost anything you need to on your phone, including opening and switching between apps, playing music, sending and having text messages read out loud to you so you don't have to look at your phone, and voice turn-by-turn directions. It's free and built into your device, so there's almost no need to touch or look at your phone at all while driving.
Defensive Driving:
It is important to do everything you can to drive safely and defensively, paying attention to the road, your speed, your state of mind and other drivers. However, despite your best efforts, there is always the possibility that an accident will occur. Here are a few tips to prepare and protect yourself: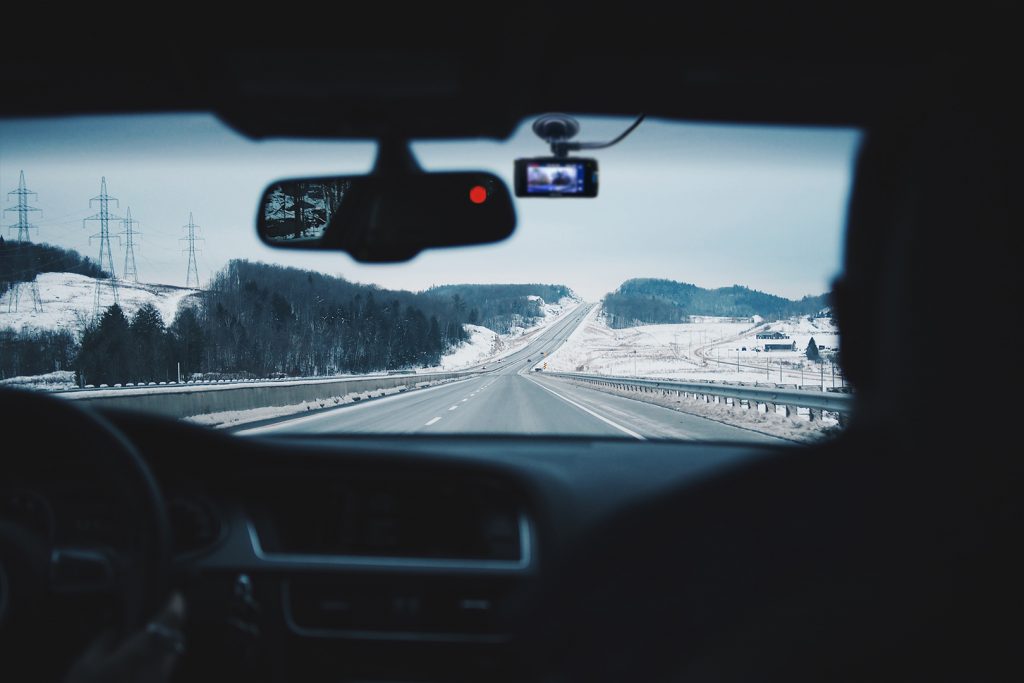 Invest in a dash cam. Dash cams can be an invaluable resource when it comes to filing insurance claims, contesting a traffic ticket, or witnessing a crime. With options that begin well under $100, there's no reason not to get one, and you don't want to wait until you need one to do so.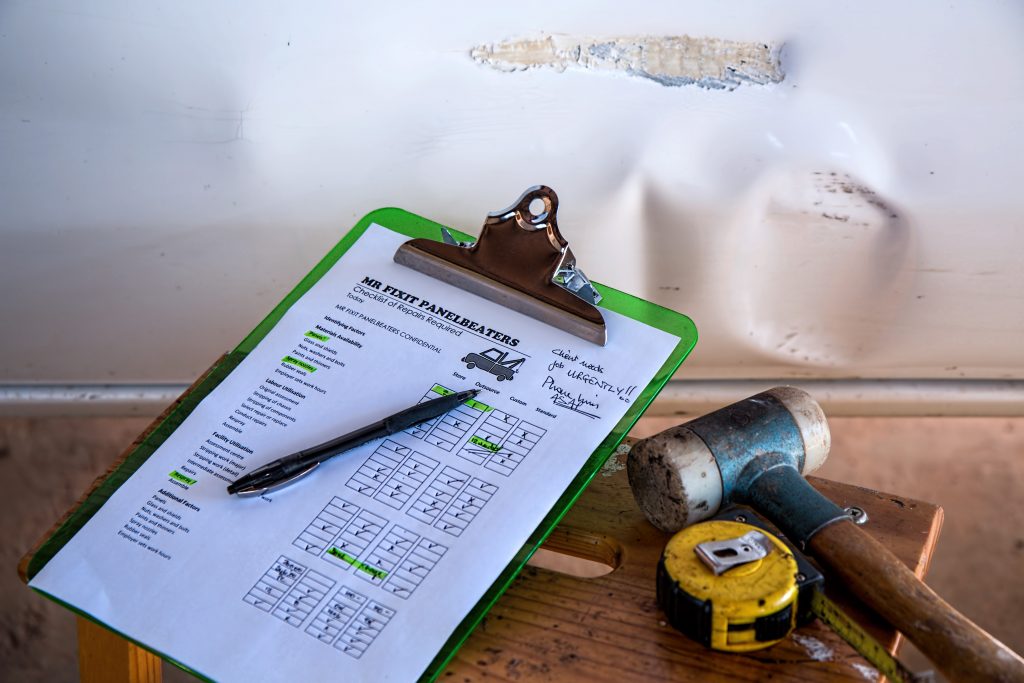 Always carry insurance. On top of the law requiring all drivers to carry insurance, doing so can save you enormous costs when you are involved in an accident. Get a quote here today>>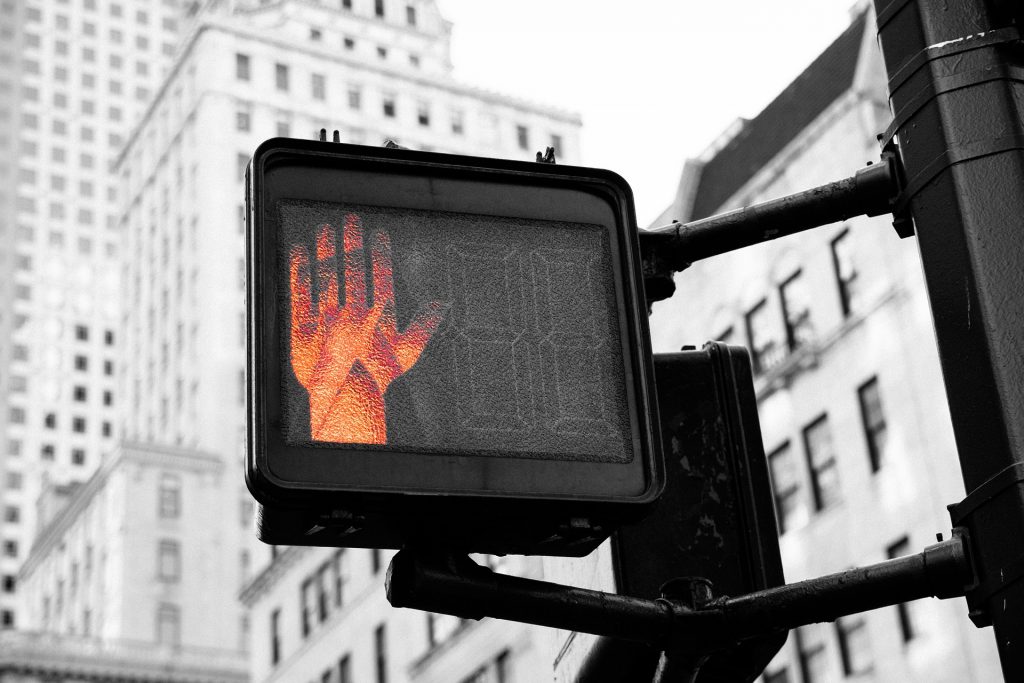 Double check. Make sure you can see traffic in all directions around you before you change lanes, merge, turn the corner, or take off.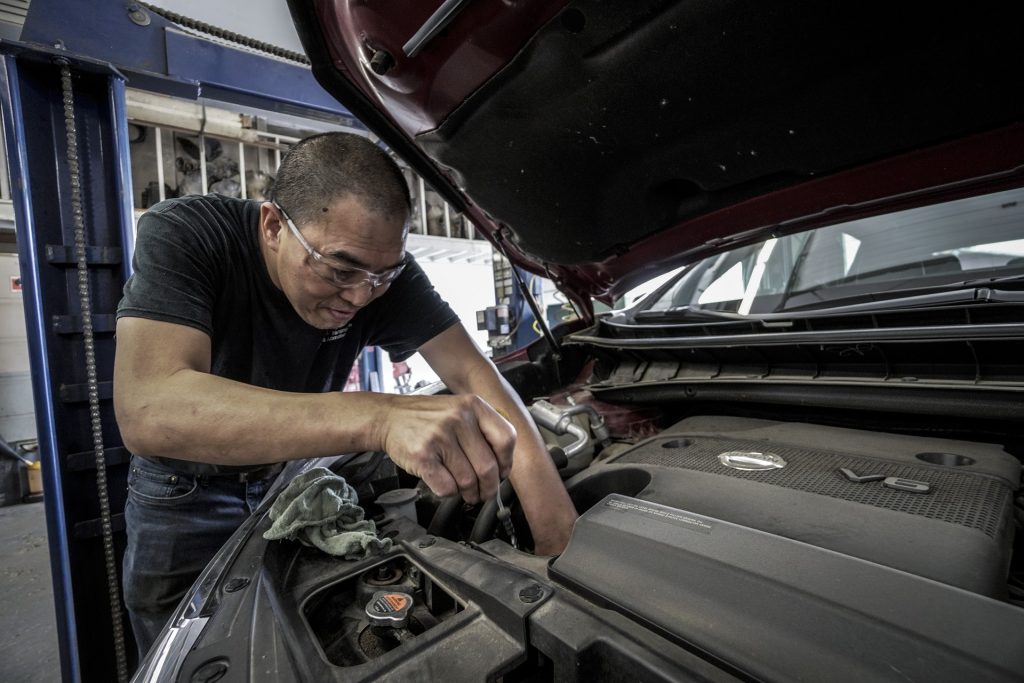 Get regular tune-ups. Ensuring that your car functions properly on a regular basis, including checking your brakes, air bags, and tires are in good condition are vital to avoiding injury and death in an accident.
Driving can provide an enormous amount of freedom and independence for everyone, as well as improve their quality of life. The more you know about safety on the road, the more you can enjoy these benefits, and minimize the risks that come with it.