Auto Insurance Requirements In The State of Florida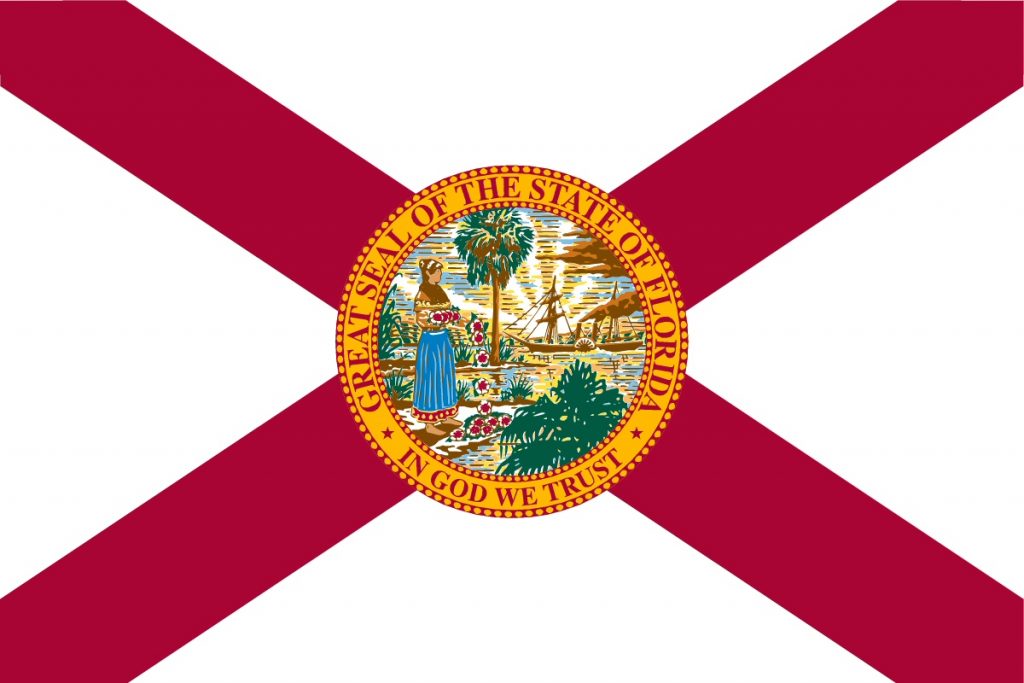 Florida Car Insurance
According to Florida state law, all drivers must carry Personal Injury Protection (PIP) and Property Damage Liability (PDL) automobile insurance. This insurance helps cover the costs of damages or injuries you may have inflicted on others if you are responsible for an accident. You must carry evidence of insurance in your vehicle at all times. Your insurance must be provided when renewing your vehicle registration, when involved in a traffic collision, or as requested by law enforcement.

Car Insurance Requirements
Your policy must include at least the following minimum coverage limits:
Have a minimum of $10,000 in PIP AND a minimum of $10,000 in PDL. Vehicles registered as taxis must carry bodily injury liability (BIL) coverage of $125,000 per person, $250,000 per occurrence and $50,000 for (PDL) coverage.
Have continuous coverage even if the vehicle is not being driven or is inoperable.
Maintain Florida insurance coverage continuously throughout the registration period regardless of the vehicle's location. (Military members stationed out-of-state/country may be exempt.)
NOTE: While Florida law does not require you to have collision and comprehensive coverages, you may have to purchase both as part of your car's finance or lease agreement. Considering the purchase of further insurance, regardless of the status of your ownership, is highly encouraged.

Violations and Penalties
If you are caught without insurance, your driving privilege and license plate may be suspended for up to three years. There are no provisions for a temporary or hardship driver license for insurance-related suspensions. You must keep your car insured at all times, even when inoperable. If you know that your vehicle is no longer going to be in use, you must turn your license plate in to your local motor vehicle service center before cancelling your insurance to avoid suspension and reinstatement fees of up to $500.

Choosing the insurance that's actually right for you may seem overwhelming. Don't go it alone — have one of our friendly, knowledgeable agents help you cut through the nonsense, and get you the security you need while you're out on the road. Just fill out the form to get started!