Auto Insurance Requirements In Minnesota
Minnesota Auto Insurance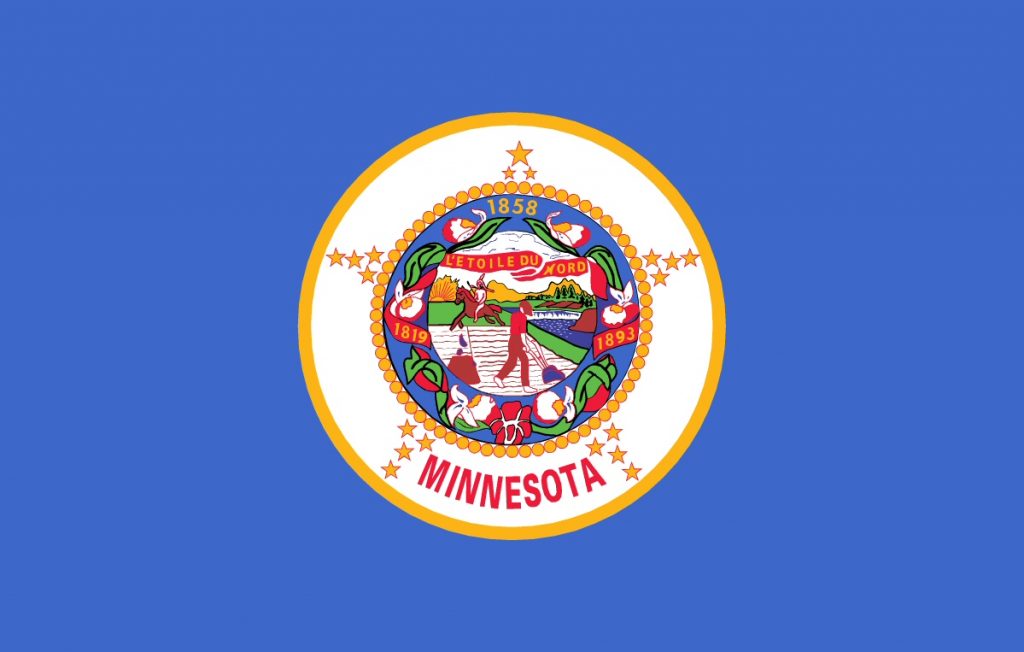 According to the Minnesota state law, all motorists applying for vehicle registration in Minnesota are required to have valid vehicle liability insurance.
This insurance helps cover the costs of damages or injuries you may have inflicted on others if you are responsible for an accident. The Minnesota No-Fault Automobile Insurance Act requires Minnesota residents and nonresidents to maintain basic economic loss benefits and automobile liability coverage (also known as Personal Injury Protection or PIP) on vehicles they own.

Car Insurance Policy Requirements in the Minnesota

Minnesota law mandates that every automobile insurance policy sold in the state must have these minimum coverages:
Minimum no-fault coverage is $40,000. That amount is available to each person injured in an accident; $20,000 is allowed for medical expenses and $20,000 may be used for non-medical expenses.
In addition to PIP, Minnesota mandates bodily injury liability coverage of at least $30,000 per person ($60,000 per accident), plus $10,000 of property damage liability. This property damage limit is low; if you have savings and a home to safeguard, we recommend you increase all of your liability limits.
Uninsured motorist bodily injury (UM) and underinsured motorist (UIM) are separate coverages, but both are required as part of a Minnesota auto insurance policy with limits of $25,000 per person ($50,000 per accident).
Penalties and Violations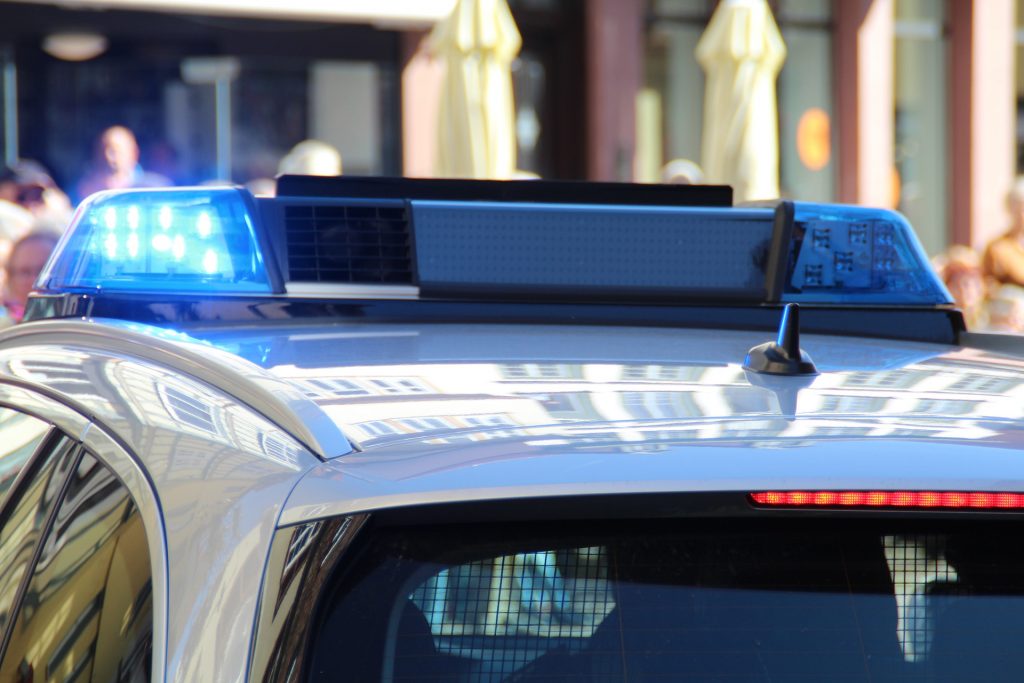 If you are caught driving without insurance in Minnesota, it is a misdemeanor criminal citation. This means that in addition to fines of $250-$1000, you could face jail time of up to 90 days, and it could cost your license. You may also have your license and/or registration suspended, and your car may be impounded.

Choosing the insurance that's actually right for you may seem overwhelming. It's important to make sure you're adhering to the law in whatever state you live. Don't go it alone — have one of our friendly, knowledgeable agents help you cut through the nonsense, and get you the security you need while you're out on the road. Just fill out this easy form to get started!