Auto Insurance Requirements In The State of Connecticut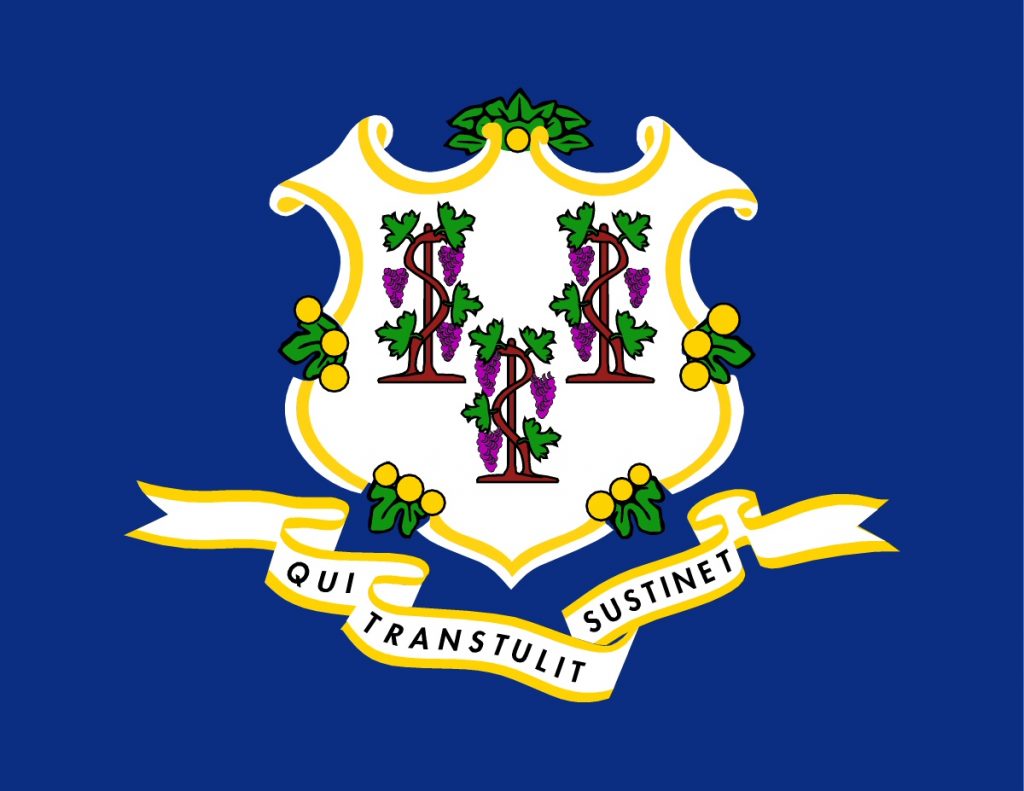 Connecticut Car Insurance

According to Connecticut state laws, liability insurance is required of all drivers. This insurance helps cover the costs of damages or injuries you may have inflicted on others if you are responsible for an accident. You must carry evidence of insurance in your vehicle at all times. Your insurance must be provided when renewing your vehicle registration, when involved in a traffic collision, or as requested by law enforcement.
Car Insurance Requirements
Liability coverage must include the following minimums:
$25,000 for bodily injury or death per person.
$50,000 total for bodily injury or death per accident.
$25,000 for property damage.
It's important to note that liability coverage does not cover any damages or injuries that happen to you or your vehicle. While this is the minimum amount as required by law, drivers are strongly urged to consider higher limits. If you would like to ensure protection against personal injury and damage to personal property, you will need to purchase a comprehensive coverage policy. Also, if your car is being leased or financed, you may be required to buy additional collision and comprehensive coverage depending on your financing agreement.

Violations and Penalties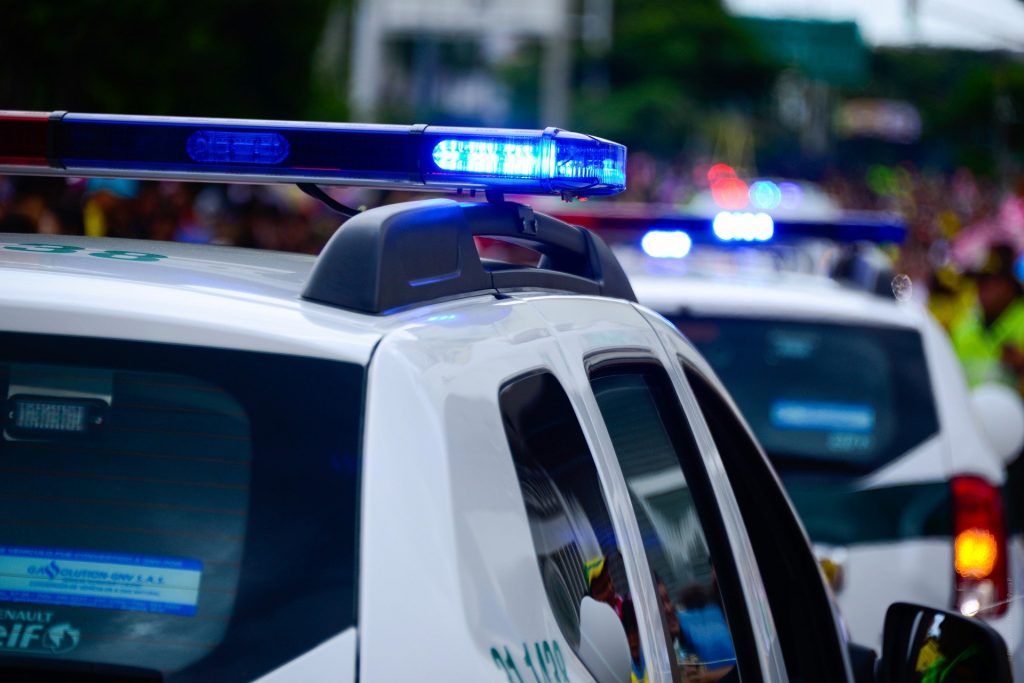 If the DMV does not receive proof of insurance for a vehicle, your vehicle's registration will be suspended. This means the vehicle may not be operated or parked on public roadways until proof of insurance is submitted.

You are required by law to carry proof of registration and valid insurance in your vehicle at all times while operating it.

Choosing the insurance that's actually right for you may seem overwhelming. Don't go it alone — have one of our friendly, knowledgeable agents help you cut through the nonsense, and get you the security you need while you're out on the road. Just fill out the form to get started!